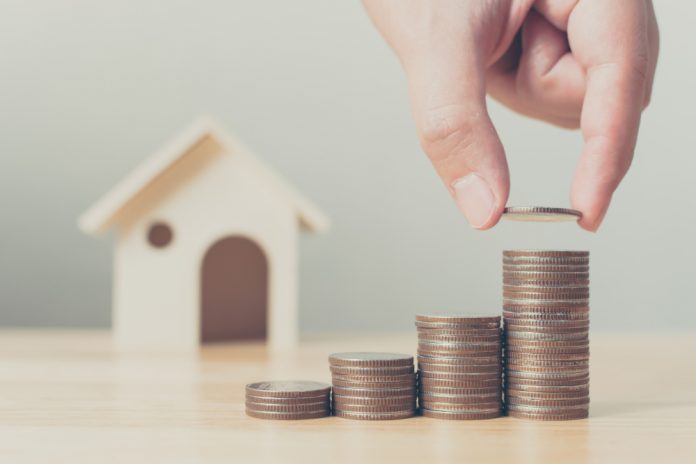 According to research conducted by Butterfield Mortgages Limited, large cross-sections of existing homeowners and recent home buyers were let down by their bank during the Covid crisis. The research surveyed 1,262 homeowners – including 200 who bought property in 2020 – to look into the plight of those having to rely on bank services and support during a time of immense financial pressure.
 
According to to the research findings, some 19% of all respondents said they had lost faith in their bank due to the poor support that was provided during the Covid pandemic, with this figure rising to 50%, for those who bought property in 2020.
 
At least a quarter of current homeowners feel their banks have not been proactive in giving them advice to help them manage their finances during the pandemic, with 23% saying they plan to transfer either some or all of their money to another bank or financial services provider within the next year.

 The research also showed that 31% of banking customers are frustrated by their bank's reliance on chatbots and automated services as solutions for communications with customers, with a further 36% of homeowners fearing their local banking branch might shut down in the near future.
Overall, despite the BoE's attempts to encourage banks to lend money, high deposit requirements and mortgage application denials have made buying a home with a bank's assistance a difficult task in 2020. Similarly, the increasing shift to online operations has left many feeling like they lack the human contact necessary when making stressful and sensitive decisions about spending and storing large sums of capital.
Speaking on the research, and homeowners' attitudes towards their banks, Butterield Mortgage Limited CEO, Alpa Bhakta, stated:
 
"Homeowners across the UK are clearly frustrated by the way they have been treated by their banks during the pandemic, and this has led to a confidence crisis. 
 
"There's no denying that COVID-19 has posed some significant challenges for banks, large and small. Nonetheless, today's research shows that some firms have struggled when it comes to delivering the same level of customer service experienced before the pandemic.
 
"During these difficult times, banks cannot overlook the importance of delivering the same high standard of professional services. If they fail to adapt their services to cater for the "new normal", there is a risk they could lose customers to rival firms."