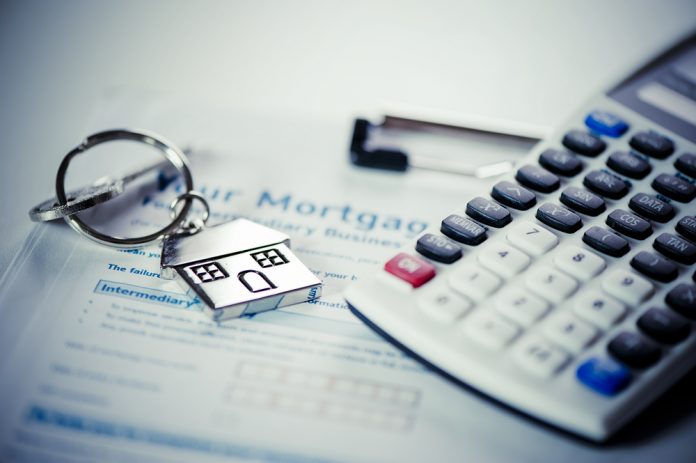 According to a recent survey of 1,262 homeowners and buyers carried out by Market Financial Solutions, there is a clear trend of potential property market activity being snuffed out by high rates of mortgage denial and delay.
Of the number surveyed, some 25% said they are actively searching for a new property, while over half said that they were interested in taking advantage of the stamp duty holiday but are worried about their ability to secure a mortgage.
And indeed, these concerns are far from unfounded. Since the introduction of the stamp duty holiday on the 8th of July 2020, some 32% of prospective buyers said they have had mortgage applications denied. Further, some 46% of property buyers in 2020 – and 38% of current house-hunters – said that they had encountered 'significant' delays or complications when applying for a mortgage from a bank.
In addition, a further 43% of respondents stated that they had had an offer accepted by a seller, only to have the seller renege and accept an offer from a different buyer before the sale had been finalised (gazumped).
Speaking on the challenges facing prospective buyers looking to take advantage of the stamp duty holiday, MFS CEO, Paresh Raja commented:
"The stamp duty holiday has already had a positive effect on the UK property market, sparking much more activity among buyers and sellers. However, today's research shows that many prospective homebuyers are unable to take advantage of this initiative."
 
"Frustratingly, this is often due to the challenges of securing a mortgage, which are beyond buyers' control. Many banks are treading carefully and, as a result, applications are taking longer to process and there is a higher chance of an application being rejected. This is putting property chains at risk of collapsing." 
 
"At this point in time, it is important that lenders keep lending – they must ensure buyers have access to the finance needed to complete on a purchase. Failing this, the Stamp Duty holiday will only have a limited effect."  
It is clear, then, that while Rishi Sunak's tempting stamp duty holiday might appear tempting, difficulties such as mortgage denials, gazumping and even 'fleeceholding' mean that buying property is still no mean feat for most. Despite this, UK residents seem ready to adapt to the challenges, with as many as 36% of adults planning to buy property in the next year saying they would consider alternative finance options such as bridging loans.
The stamp duty holiday will continue in England and Northern Ireland until the 31st of March 2021, and means that no duty will be paid on all property sales under £500,000.