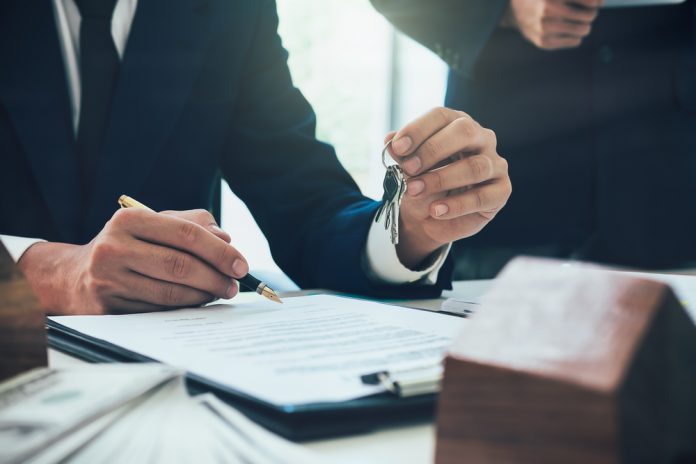 Midlands-focused REIT, Real Estate Investors plc (AIM:RLE) saw its shares slide on Monday morning, as the company posted results for a challenging period of first-half trading.
While first half revenue increased year-on-year by 1.2%, from £8.1 million to £8.2 million, contracted rental income remained flat, at £17 million for the 2019 and 2020 first half period respectively. With costs and revaluation factored in, though, the company's like-for-like rental income in H1 FY20 was £16.5 million, down 3% year-on-year.
And, while anticipated, the sore figure for Real Estate Investors was its pre-tax profit, which stood £1.7 million for H1 FY19, but swung to a loss of £3.8 million for the first half just ended.
The situation as it stands was equally deflated for the company's shareholders. While EPRA EPS was up 2.3% to 2.20p a share, the company almost halved its dividend year-on-year, from 1.875p, to 1.0p a share.
Real Estate Investors response
Commenting on the results, company CEO, Paul Bassi, stated:
"Against extremely challenging circumstances, our business model has proved itself to be resilient as shown in our trading performance delivering increases to both revenues and underlying profit before tax. We have worked closely with our tenants throughout this very unusual period and, where needed, we have agreed a way forward that is mutually beneficial."
"There are a small number of established tenants who have not paid since March using the government restrictions on landlords to recover rents to delay their payments to us, however, we are confident we will receive these payments when the restrictions lift."
"Importantly, our confidence in the appeal of our assets is unchanged. We continue to see healthy demand across our portfolio and we are reviewing all our assets in light of the government relaxation of the planning laws, which we believe could result in a number of material value creation opportunities across the portfolio. We have taken a cautious approach to dividend payments in the short term in case of a second lockdown, however, we remain committed to a progressive dividend policy."
Investor notes
Following the news, the company's shares fell by 3.45% or 1.00p, to 28.00p a share 21/09/20 10:30 GMT. According to Marketbeat's report, Real Estate Investors has a 'Buy' rating from its most recent analyst report, and a 12-month target price of 50.00p a share.
It has a p/e ratio of 15.26, which makes it good value versus the finance sector average of 15.77. It also has a dividend yield o 7.14% and a payout ratio of 105%.