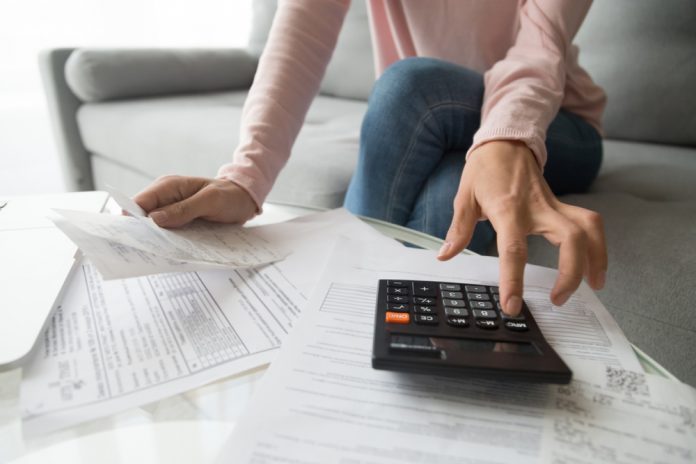 The average rent in the UK is approaching £1,000.
The rate at which rents are rising is at a 13-year high and the soaring demand is pushing up prices.
The average cost of renting a home in the UK is £1,000 and according to Zoopla, rents account for an average of 37% of a single earner's pay before tax.
Average rent is £969, which is £62 higher than at the start of the pandemic.
Gráinne Gilmore, head of research at Zoopla, said: "The January peak in rental demand will start to ease in the coming months, putting less severe pressure on supply, which will lead to more local market competition, and more modest rental increases.
"The flooding of rental demand back into city centres, thanks to office workers, students and international demand returning to cities, means the post-pandemic 'recalibration' of the rental market is well underway."