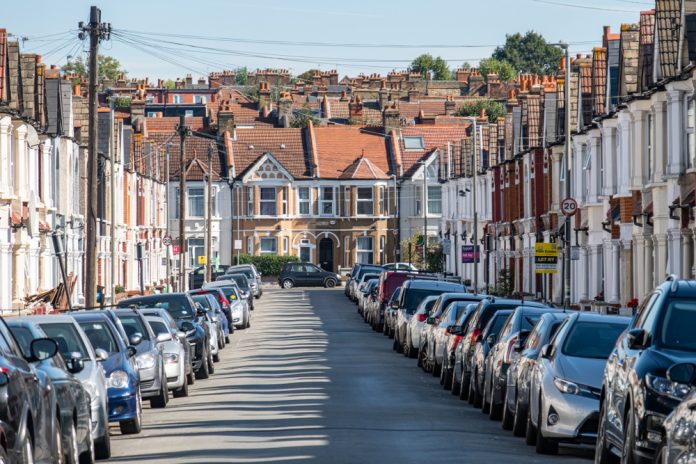 House prices in the UK are continuing to rise according to the Office for National Statistics.
The average cost of a home now costs £274,712, which increase by 0.8% over November and December 2021. Over the whole year, prices increased by 10.8%.
Whilst there has been a housing boom and prices have soared since the pandemic, experts expect the price growth to slow down over the next year.
Michael Bruce, CEO and founder of Boomin, said: "While the scales of supply and demand remain firmly tipped in favour of the nation's home sellers, there's a good chance that the high rate of house price growth seen during the pandemic will now subside, replaced by more incremental gains during the year ahead."