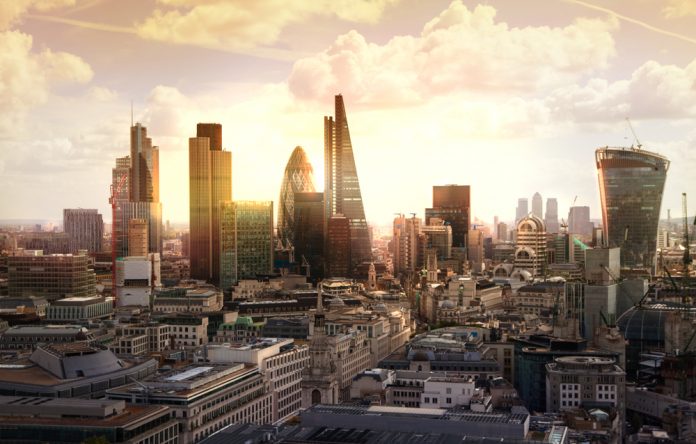 As Covid restrictions eased this month, investor confidence of UK real estate has improved.
Over the past few months, investors have pulled hundreds of millions out of real estate. In May, £414m came out of UK property funds. Whilst in June it was £249m and in July this number dropped to £94m.
"Industrial premises are in high demand as manufacturers get back to work and logistics operations thrive," said Edward Glyn, head of global markets at Calastone.
"These chinks of light, combined with very positive news on the economic recovery, are helping to quell investors' most pessimistic instincts on real estate.
"It may take time before we see sustained inflows again, but when the cycle turns, the evidence in our historic data shows that inflows will then continue for a long period."
The main change in real estate activity is a drop in selling. Calstone has found a recent increase in buyer interest.