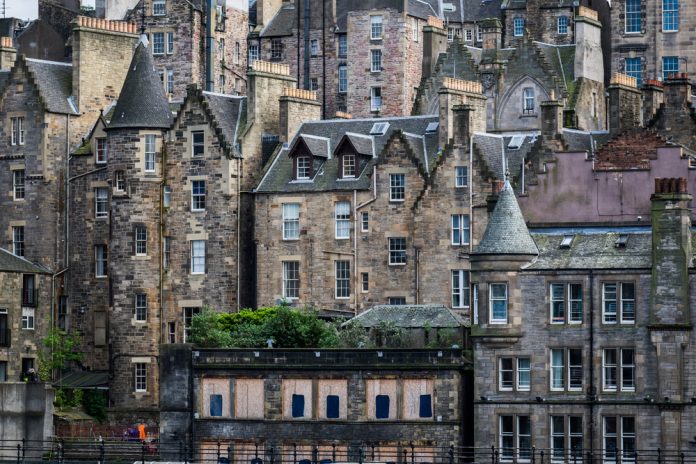 New research has revealed the best cities in the UK to invest in property.
The research, from Coulters Property, compared property from average house prices and mortgage repayments with the average monthly rental prices, to find the annual profits and ROI to conclude the best areas in the UK for property investment.  
The top spot was Preston, where the average home sells for £176,378 while the average rental price is £981 PCM. This means that landlords recieve a profit of £438 per month and £5,256 per year, giving an ROI of 2.98%.
In second place was Coventry and third place Glasgow.
Properties in Scotland ranked very well in the top ten, with three locations appearing. Glasgow, Dundee and Paisley all offer an excellent return on investment for landlords.
The UK's Top 10 Cities with the Worst ROI for Landlords included Warrington, Cambridge and Crawly. While the average house costs £254,189 in Warrington, the average rental price is just £566 pcm. This means that whilst it is a great place for renters, it's less lucrative city for landlords.