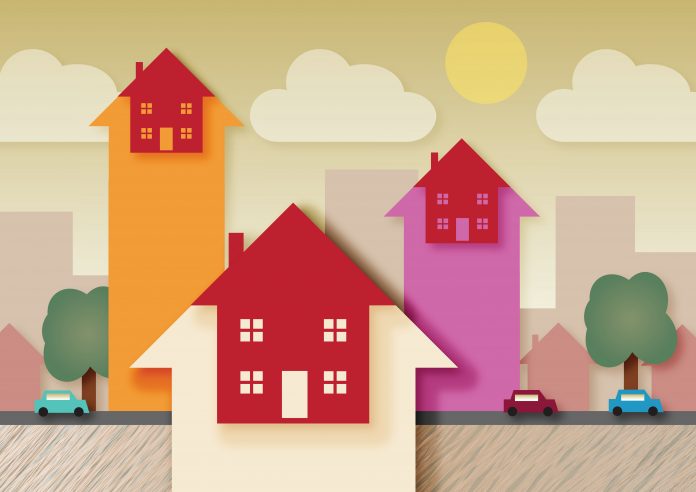 New figures published today have found that the affordability in UK house prices has plunged to a 10-year low.
Amid soaring house prices and stagnating wage growth, house prices in the UK now cost 8.1x higher than the average earnings. This is the highest on record in the past ten years.
The rise in prices was sparked by the stamp-duty holiday.
According to Halifax, the average earnings in the UK are £38,600, whilst the average property costs £327,691.
 "Rising house prices have generally continued to outstrip wage growth, which reduces overall affordability," said Russell Galley, Managing Director, Halifax.