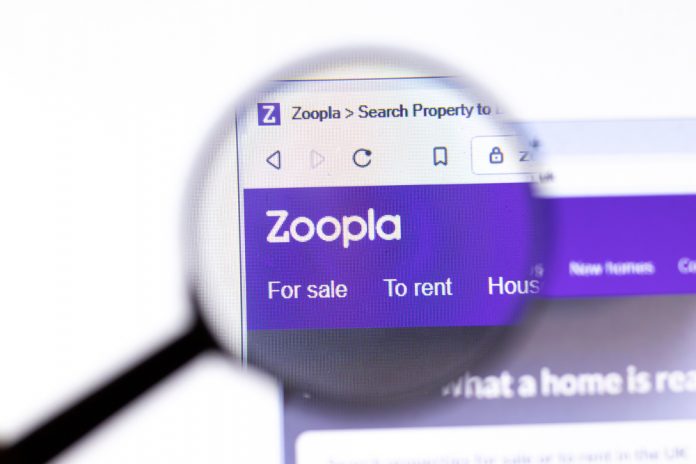 Zoopla has said that growing demand for housing will continue into 2022.
The property website said larger houses will continue to be more popular as we come out of the pandemic as people seek more space.
"Demand for houses is twice as high as typically seen at this time of year between 2017 and 2019, accelerating away from demand for flats, creating a disparity in average price growth across the two property types," said Zoopla.
"House prices are being supported in part by a severe shortage of homes for sale, with stock levels down some 25% in the first half of the year compared to 2020."
Over the past year, house prices have jumped over 7% and the average home costs £230,700. Since 2007, the average price of a home in the UK has jumped 30%.
As the stamp duty comes to an end, sales have surged and are 22% ahead of the same time a year previous.