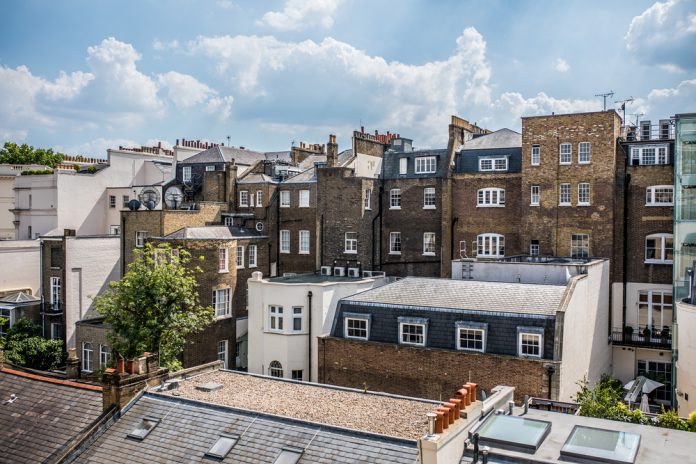 New figures from London estate agent Benham and Reeves have found that almost one in three houses in London sold for less than the asking price.
Since the pandemic, there has been a flow of people leaving the capital to commuter belts as people seek to leave the city and have access to more space.
"While much of the UK is very much a seller's market at present, it's a fantastic time to be a buyer in London," Marc von Grundherr, director of Benham and Reeves.
"This has been largely down to a reduction in foreign buyer demand due to travel restrictions and the trend of remote working seen during lockdown restrictions. As London has gradually reopened the property market has quietly been building momentum and we're now starting to see properties sell for a far better price than they were just a few months ago."
House prices in Lambeth were going for 38% lower than the asking price, whilst houses in Hammersmith were being sold for 37% less.