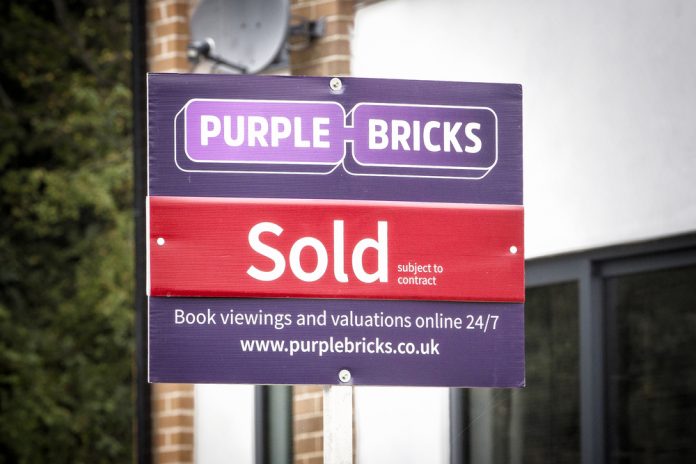 This past week has seen chaos in the housing sector as house buyers attempt to beat the end of the stamp duty holiday deadline.
The holiday has seen the housing market boom, house prices soar and many people in the UK rush to complete deals before the end of the week.
"It's very stressful for those wishing to move and capacity is stretched across the board – from local authority searches via delays in mortgage offers through to unforeseen hiccups further along the chain," said Stephanie Boyce, president of the Law Society.
"Unfortunately, many people risked seeing the deadline come and go without completing their purchase."
According to figures from Nationwide, UK house price growth surged 13.4% in June – the highest annual growth since 2004.
However despite the busy period, the housing market is likely to cool this autumn. Ross Counsell, chartered surveyor and director at GoodMove, said: "We can expect to see a decline in demand from October once the deadline officially ends, and expect this to be a better time to buy a property this year before rushing to try and meet the deadline.
"For anyone looking to purchase a property, the advice is simple – hang fire. If the statistics are reflective of anything over the past year, the stamp duty is of benefit to only one side of the coin – the sellers. If buyers can wait it out until the end of the deadline, they should expect to save a significant amount of money on a property."