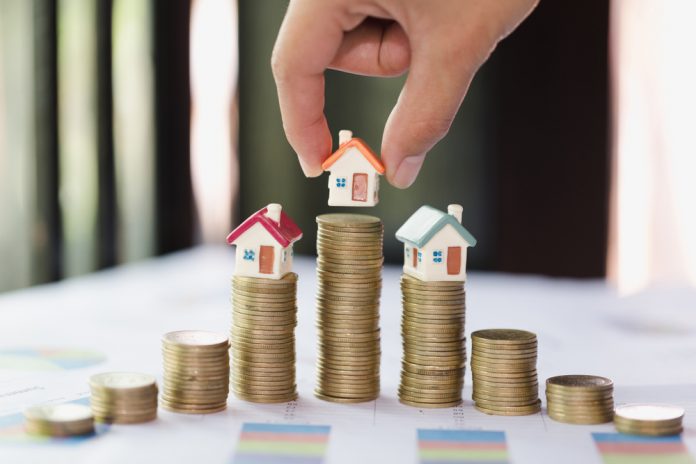 New numbers from Nationwide have shown UK house price growth to surge 13.4% in June – the highest annual growth since 2004.
The average home in the UK costs £509,935. Outside of London, the average home will set you back a much lower £245,432.
Nationwide's chief economist, Robert Gardner, said: "While the strength is partly due to base effects, with June last year unusually weak due to the first lockdown, the market continues to show significant momentum.
"Indeed, June saw the third consecutive month-on-month rise (0.7%), after taking account of seasonal effects. Prices in June were almost 5% higher than in March."
Gardner continued to explain that the housing market will be difficult to predict once the stamp duty holiday ends.
"Underlying demand is likely to remain solid in the near term as the economy unlocks. Consumer confidence has rebounded while borrowing costs remain low. This, combined with a lack of supply on the market, suggests further upward pressure on prices. But as we look toward the end of the year, the outlook is harder to foresee
"Activity will almost inevitably soften for a period after the stamp duty holiday expires at the end of September, given the strong incentive for people to bring forward their purchases to avoid the additional tax," he said.
House price growth was highest in Northern Ireland and Wales, whilst Scotland saw the smallest increase at 7.3%.