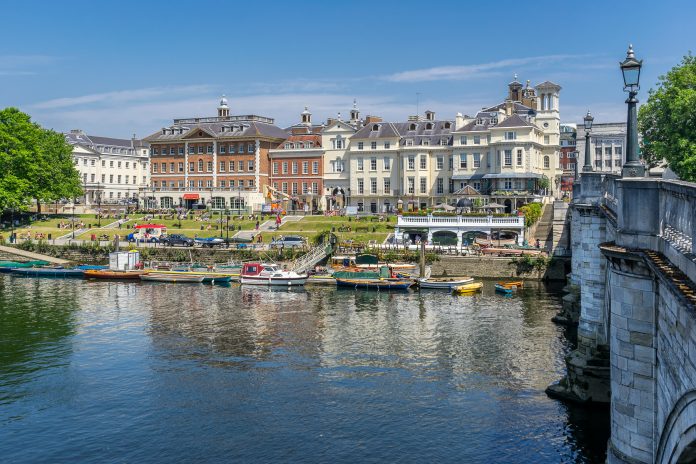 House prices in the London suburbs are seeing a sharp increase, as people look to leave the inner city.
Data from the Office for National Statistics found house prices in Barnet and Richmond increase by over 9% in 2020.
Central London prices have dipped over the past year, where Westminster and the City of London saw prices fall by 4.47% and 3.22% respectively.
Since the pandemic, people have been reevaluating priorities and as working from home becomes more normal want to have more space and gardens.
"Lifestyle re-evaluations have taken firm root which will lead to sustained demand, especially for rural and suburban locations. We're still seeing people head to countryside hotspots in their droves, pushing up prices in these areas to new highs," said Nick Leeming, chairman of estate agent Jackson-Stops.
"Towns and villages, which were once out of reach to five-day-a-week commuters, now present realistic options for hybrid or remote workers."