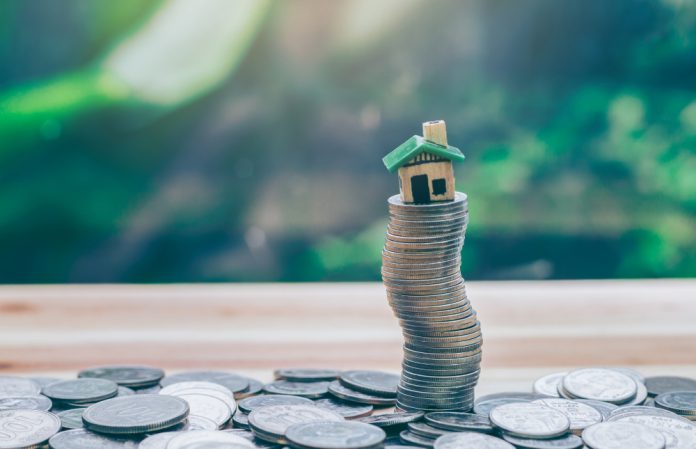 In January 2021, a record number of homes sold for their asking price or more.
New figures from Rightmove found that 37% of homes in the UK sold for the asking price or more, whilst those that didn't sold for an average of 98.1% of what the seller asked for. In January 2020, this figure was just 28%.
In London, figures were below the average. The capital saw 30% of homes sell for the asking price or more and houses that didn't sold for 97.4% of what the sellers asked for.
The best performing location was in Yorkshire and the Humber, where 45% of sellers got what they asked for or more.
"This unique study quantifies the buyer bidding wars that agents have been reporting since the markets reopened last year, and is further evidence of the unprecedented market that emerged from the various lockdowns with many people deciding they wanted or needed to move as their requirements on space and surroundings changed," said Tim Bannister, the Rightmove director of property data.
Managing director of Ascend Properties Ged McPartlin, commented on the figures from Rightmove: "It's certainly a sellers market at present and despite the initial stamp duty holiday deadline fast approaching, we continue to see multiple buyers attempt to outbid each on what limited options are available which is driving up the percentage of asking price achieved.
"The North of England continues to lead the way in terms of the strongest performing regions and with many sellers achieving near enough what they're marketing their property for, it's no wonder there has been such steep rates of house price growth of late.
"We may see this heightened market activity subside slightly once the current stamp duty holiday is done and dusted, however, the ongoing imbalance between supply and demand should ensure this trend persists well into next year."