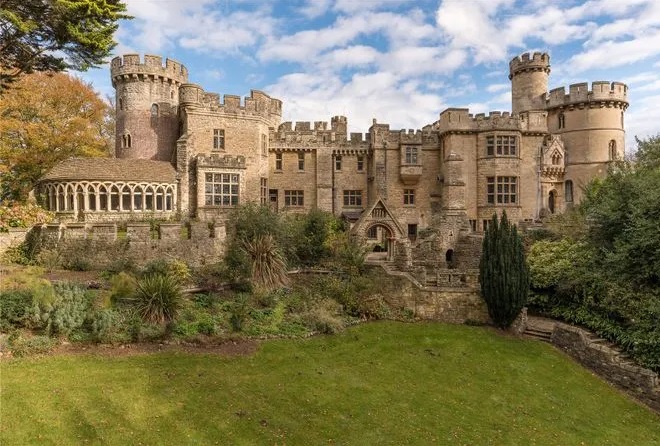 Even for those with the means to spend £3 million on a new property, I can imagine it's somewhat irritating how little material you get for your money when buying in high-demand areas like London, Monaco and Manhattan. With that in mind, and with many buyers now coveting open space over urban abodes, perhaps a castle purchase should be on the radar of any prospective luxury property buyer.
Mortgage broker of the rich, Enness Global, recently compiled a list of some of the most sought-after gothic monoliths in the European market, and here are just a few that are for sale in the UK:
Glenborrodale Castle, £3.75 million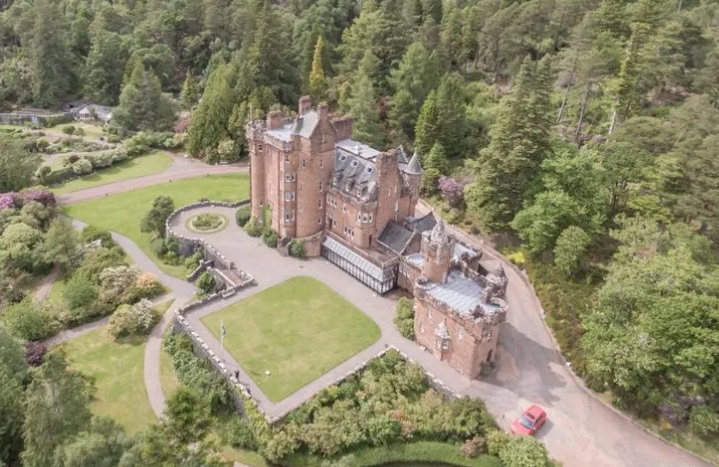 At the upper end of the price spectrum is Glenborrodale Castle, located on the Ardnamurchan Peninsula, Northeast of Mull and West of Fort William, the castle straddles the coastline of Western Scotland.
Glenborrodale is over 100 years old, offers scenic coastal views, and includes a Gate Lodge, a detached Coach House, its own gym, boathouse and jetty. In addition to these built assets, the property includes almost 133 acres of land, which includes the Isle of Risga and Eilean an Feidh.
Devizes Castle, £3.25 million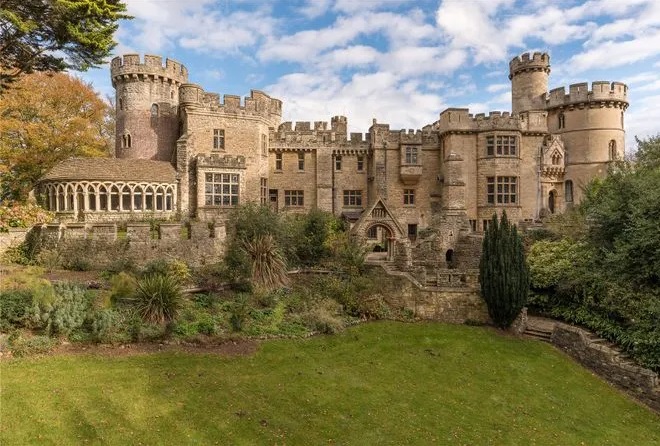 Slightly cheaper than its Scottish counterpart, Devizes Castle sits in the English county of Wiltshire and certainly isn't lacking in the turret department. As stated by Enness Global's report:
"Devizes Castle offers the perfect balance of historical features and modern comfort and is located within a stone's throw of the market town of Devizes. This magnificent Grade I listed building not only takes you back in time but is perfect for family life, with great local schools on its doorstep."
Glandyfi Castle, £2.85 million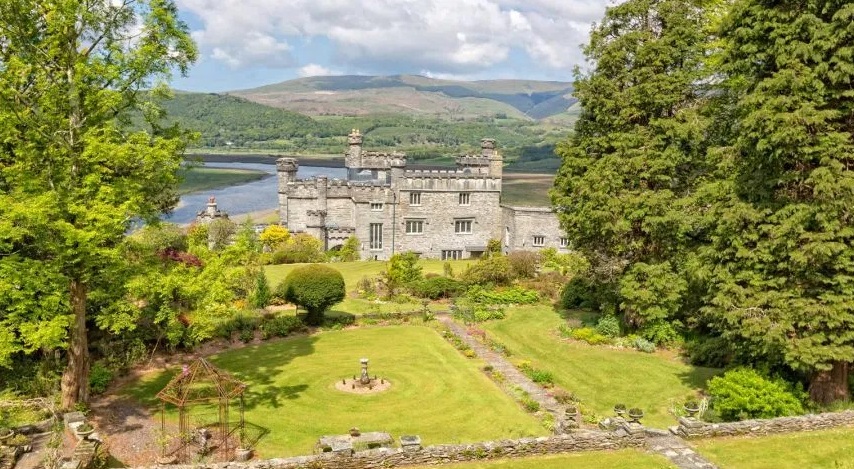 Next door to Aberdyfi Castle, North of Aberystwyth and South of the Snowdonia National Park, Glandyfi is on the market for under £3 million and stretches over 31 acres.
Built out of local stone in the early 19th century, the gothic property has benefitted from a new roof refurbishment, and now features nine double bedrooms.
Glengarriff Castle, £2.49 million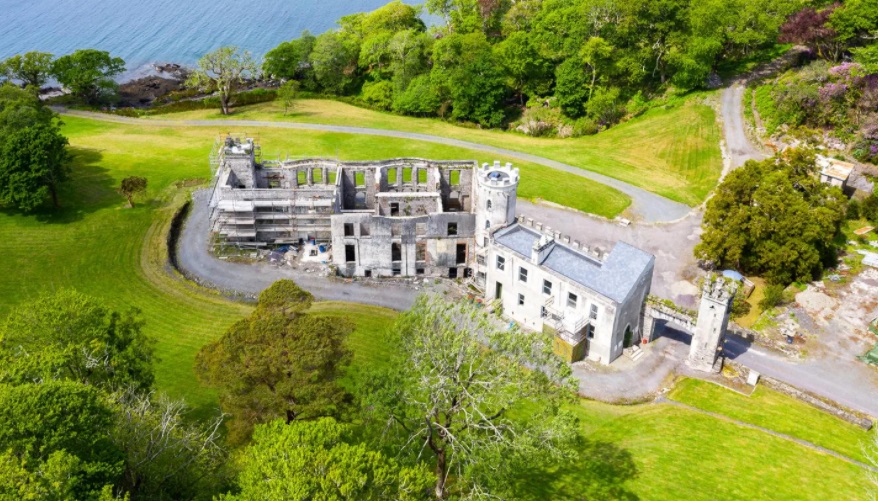 A four minute drive from Glengarriff village and an hour from Cork airport, this chunk of Irish history offers 87 acres of land and a piece of shoreline for under £2.5 million.
With planning permission being approved, the property has been partially renovated, and will include six bedrooms and a staff wing – though currently a little drafty. Once reincarnated, the 1790 castle will be returned to its former glory, having been a hotel until the late 1970s.
Speaking on the appeal of palace relocation as a route for HNW property investors, Enness Global Managing Director, Hugh Wade-Jones commented:
"A three million pound price tag won't secure you a huge deal in the global high-end market and in many major cities you're looking at a fairly decent flat, perhaps an average-sized house. However, this doesn't mean you can't secure a great deal more by looking outside of the traditionally popular locations of London, Monaco and the rest."
"In fact, you could secure a whole castle for a similar price tag in countries all over the world and whether you're looking for a Halloween appropriate home or a COVID-safe bolthole, you will get a lot more space for your money. As well as some additional fortification."