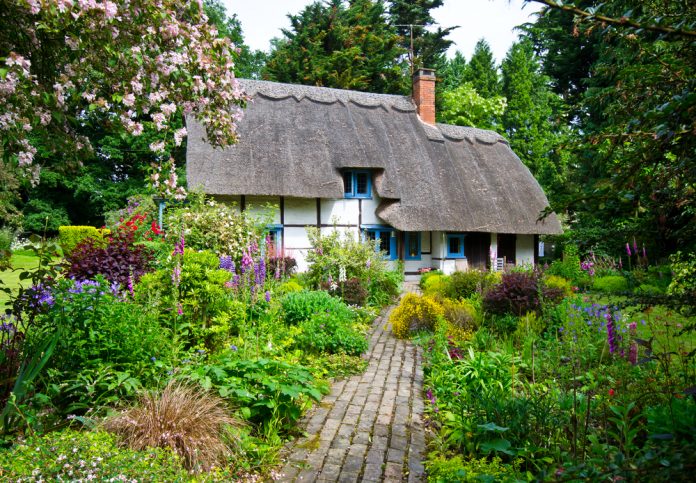 With the COVID pandemic causing many people to reassess their living situation priorities, an increasing number of city dwellers are looking for more green space, and the potential of a rural relocation.
Using data from the ONS, Met Office, Zoopla, BT, The Times, Ofcom and Trip Advisor, property service comparison site, Compare My Move, ranked over 70 countryside towns in England and Wales, to reveal which area offers prospective buyers the biggest bang for their buck.
According to the research's scoring, which factored in property prices, salary potential, weather, broadband speed and restaurants, Guildford took the top spot as the best place to go for those seeking a rural relocation.
The area ranks highly for its proximity to London, as well as the relatively high earning potential of its residents (median income of £34,207).
One thing it loses out on, however, is its poor affordability, with the average property costing more than half a million pounds. If a resident on £34k put down a 20% deposit and paid their mortgage back at a punishing rate of £1,650 a month – or £19,800 a year – it would take them 35 years to pay off their property, with a total cost of over £690,000 before maintenance and repairs, bills, and council tax.
Happily, the research says that the most affordable countryside spot in England is Barnard Castle. With an inviting average price of £188,327, its hardly surprising that Dominic had to go and see for himself. 
In terms of weather, Chichester offers the most potential for sun, with 1,920.8 hours of sunlight in an average year, while Alresford and West Mersea represent the best chance of staying dry, with the lowest annual rainfall – at 548.8mm a year.
Finally, whether you're embracing working from home or marathoning the latest Netflix series, Guildford and Shere are the top spots for average download speeds, at a rate of 60 Mbit/s. To see the top 20 rankings for rural relocation areas, see the table below: