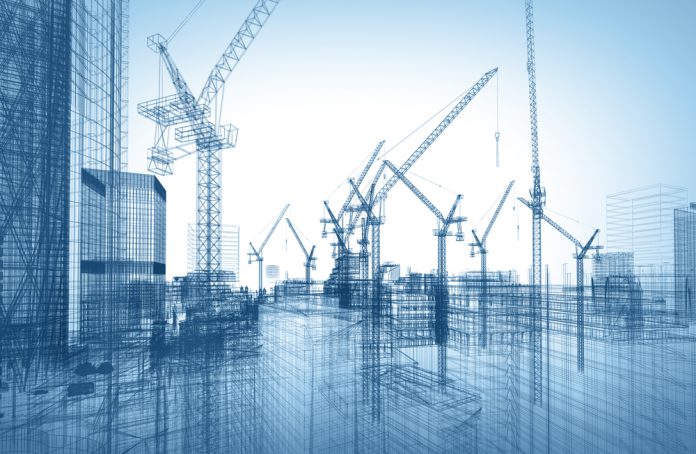 Property development and investment group, Convivia, announced plans to raise £16 million over the next 12 months, to fund its three-year portfolio expansion plan.
To that end, the company launched its first investment fund, under its fundraising arm – Convivia Capital Management – alongside a new bond. The secured bond, which operates on a three-year fixed interest basis, offers returns of up to 6%, and is available to high net worth and sophisticated investors for a minimum investment of £2,000. The company added that the bond is eligible for direct investment and investment via an Innovative Finance ISA.
Once raised, Convivia said it intends to use the funds to carry out acquisitions and developments, and create an asset portfolio of apart-hotels and social developments over the next three years.
Speaking on the company and its ambitions, Founder Roy Ledgister commented:
"Convivia was founded to create a solid property investment portfolio underpinned by a spirit of conviviality and centred around experiential living. With ambitious plans to challenge conventional thinking and create an extensive asset portfolio within just three years, we are delighted to announce the launch of the first Convivia Capital Management investment fund, offering secure, fixed interest bonds."
"Aside from offering projected returns of 6%, investors are able to hold the Bonds through an ISA and can transfer existing ISA cash balances, allowing them to benefit from any potential tax-free income."
In addition to the launch of the Convivia Capital Management fund and bond, the company recently announced that it will unveil its premier, 42-room apart-hotel in Torquay in 2021, alongside the announcement that it had acquired a 'substantial' scheme in Liverpool City Centre. With all things being well, the company said it hopes to reach a gross development value of £130 million by the end of 2022.