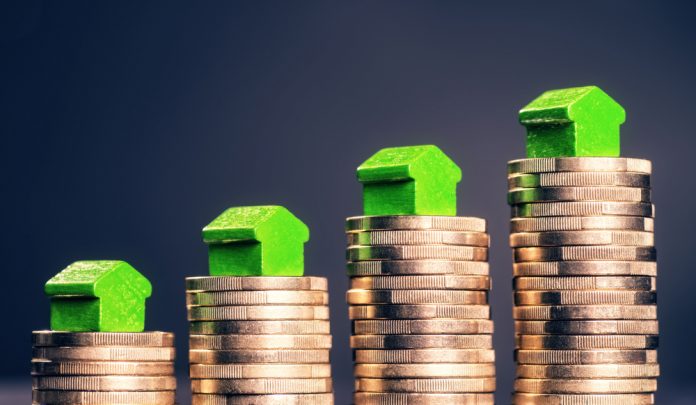 Halifax has said that the house price boom is likely to cool in 2022.
After prices surged this past year, they are likely to increase by 1% next year.
"Looking ahead, with the prospect that interest rates may rise further in 2022 to subdue rising inflation, and with government support measures phased out, greater pressure on household budgets suggests house price growth will slow considerably," said Russell Galley, managing director of Halifax.
"We expect that house prices will maintain their current strong levels but that growth will be broadly flat during 2022… There is still a large degree of uncertainty around this forecast, particularly the extent to which savings accrued during the pandemic continue to boost housing transactions and prices, and how lasting the recent shifts in housing preferences prove to be."