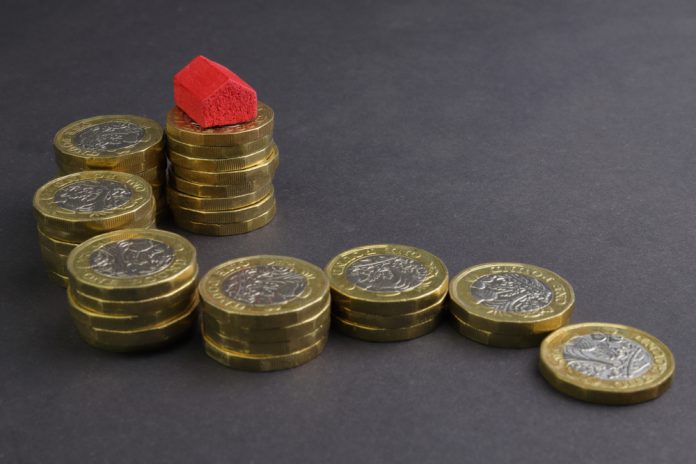 The average cost of property in the UK jumped to £272,992 this week, which is a 15-year high.
The average house price in London is much higher, standing at £521,129.
Guy Gittins, the chief executive of Chestertons, commented: "We normally see a seasonal market slowdown towards the end of the year but, this November, witnessed a comparably active market instead. Our offices registered a 16% increase in sales vs October, which proves that buyer appetite remains strong.
"November's strong buyer demand has reduced the supply of properties available for sale which, at the end of November, was 12% lower than the same time last year.
"As a result of demand outstripping supply, the market has seen a 30% drop in sellers willing to lower their asking prices. Looking ahead, we are still seeing plenty of unsatisfied buyer demand with enquiries up 12% from November last year," 
Russell Galley, managing director of Halifax, commented: "This is the fifth straight month that average house prices have risen, with typical values up by almost £13,000 since June, and more than £20,000 since this time last year."
"On a rolling quarterly basis the uptick in house prices was 3.4%, the strongest gain since the end of 2006, bringing the new average property price up to a record high of £272,992."
"The performance of the market continues to be underpinned by a shortage of available properties, a strong labour market and keen competition amongst mortgage providers keeping rates close to historic lows."