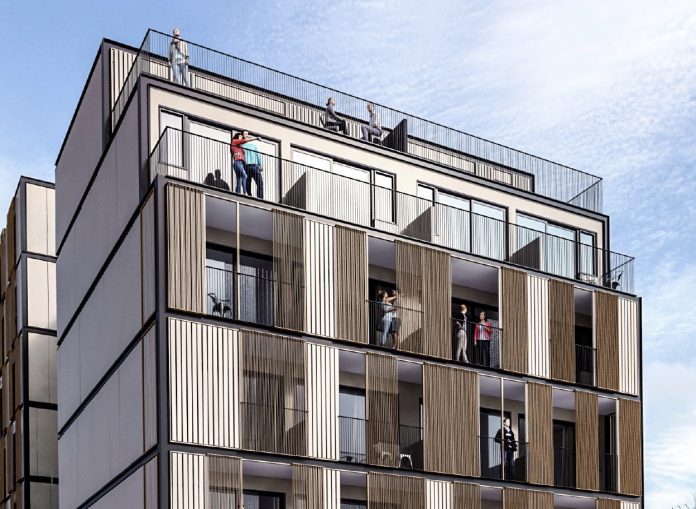 The housing market has cooled down following the pandemic's boom as people searched for more space and the stamp-duty holiday led to a rush of transactions.
Approvals for house purchases have slowed but remain above pre-pandemic levels.
"Rather than seeing a total drop off a cliff, as many have feared, it's likely that the housing market will just gradually slow down as the final end of the stamp duty holiday arrives and many of the people who wanted to move in the race for space will have done so," said Laura Suter, head of personal finance at AJ Bell.
"The nation's frugal lockdown saving ways have not been dented by being able to go out and spend more, with us all saving £9.1bn in August – almost double the usual savings amount we saw pre-pandemic. However, savers were rewarded with yet another drop in savings rates to yet another historic low."
"With no signs of the Bank of England raising rates and inflation being high, and poised to shift even higher in the coming months, diligent savers are being clobbered from both sides. A mini rates war in some corners of the savings market has improved the best buy rates, meaning there are some options out there for those willing to shop around. And anything is better than leaving it dwindling in your current account earning 0.01% interest – at that rate you'd need £100,000 in savings just to get £10 back each year in interest," she added.