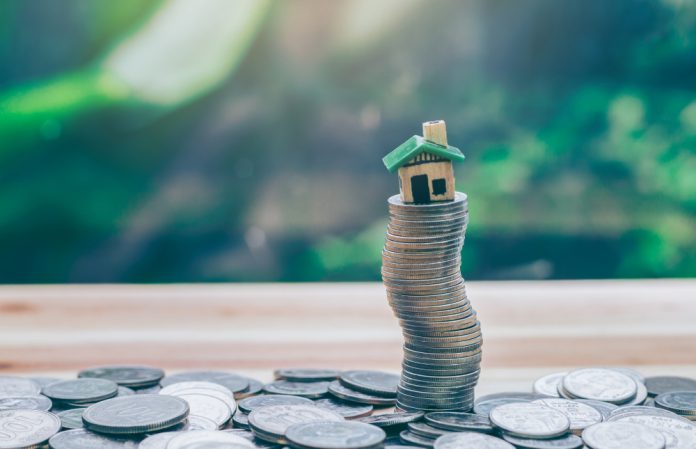 House prices have risen at the fastest rate since 2007.
Reversing a three-month decline, house prices in September grew at the fastest rate in 14 years.
The average cost of a home in the UK now costs £267,587. Between August and September the average house increased in price by 1.7%, or £4,425.
"The 'race for space' as people changed their preferences and lifestyle choices undoubtedly had a major impact," commented Russell Galley, the managing director of Halifax.
"Looking at price changes over the past year, prices for flats are up just 6.1%, compared with 8.9% for semi-detached properties and 8.8% for detached homes."
"Perhaps the biggest factor in determining the future of house prices remains the limited supply of available properties. With estate agents reporting a further reduction in the number of houses for sale, this is likely to underpin average prices, though not the recent rate of price growth, into next year," he added.