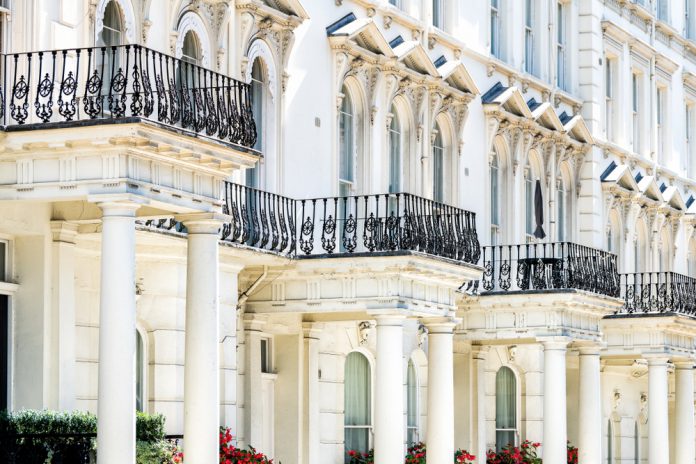 House prices are continuing to climb, hitting another record high in August. However, there are signs of slowing.
The Halifax House Price Index reported house prices to be up 7.1% year on year in August. This is compared to the 7.6% increase in July, and the 8.7% growth in June.
"The macroeconomic environment is becoming increasingly positive, with job vacancies at a record high and consumer confidence returning to pre-pandemic levels," said Russell Galley, Halifax's chief executive.
"Coupled with a supply of properties for sale that looks increasingly tight, and barring any reimposition of lockdown measures or a significant increase in unemployment as job support schemes are unwound later this year, these factors should continue to support prices in the near-term."
Since the stamp-duty holiday ended, the housing market has significantly cooled.
The average cost of a home in the UK is now £262,954. In London, this increases to £508,503.