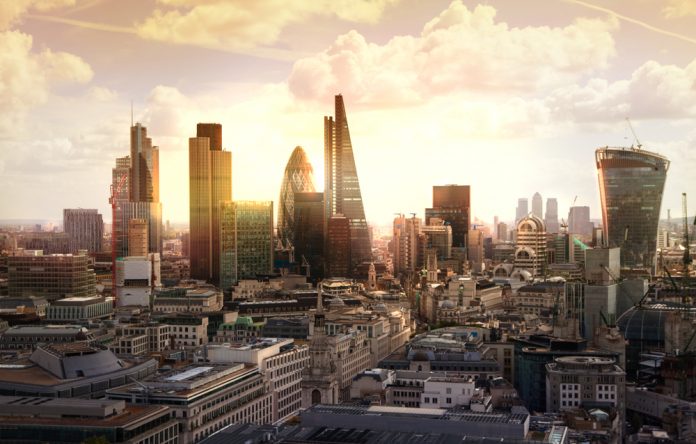 New data from Benham and Reeves has found that Londoners spend 72% of their monthly household income on renting and other essential items including food and travel.
Essential outgoings set the average person back £1,138 per month in the UK and a further £808 per month in rent – leading to a total of £1,946 each month, which is 63% of an income.
This number jumps to £3,919 in London, which is 72% monthly expenditure as a percentage of household income.
Marc von Grundherr, director of Benham and Reeves, commented: "Although we saw rents drop across many areas of the UK during the pandemic, they've once again started to climb as Covid restrictions have eased and tenants have headed back to the workplace."
"While London is notoriously expensive when it comes to renting, the higher earnings available in the capital mean that it's not the worst area of the UK when it comes to the overall cost of renting in relation to household income."
According to the research, the least affordable place to rent in the UK is Northern Ireland, where rent and essential costs take up 77% of someones monthly earnings.