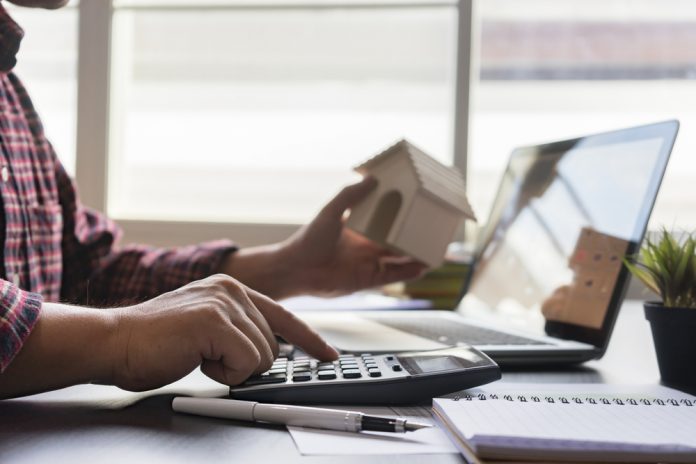 New research has found that private rents in the UK are rising at record rates.
Rightmove has found that rents outside of London are 9.9% higher than a year ago.
Rents in London are also rising at record rates as people are returning to the workplace. In London the average rent per month is £2,142 whilst outside of London it is £1,068.
"The imbalance between high tenant demand and low rental stock is supporting asking rent rises, and has led to competition between tenants for the rental properties available nearly doubling compared to the same period last year," said a spokesperson from Rightmove.
The estate agents have identified a number of towns outside of London including Folkestone where rents have soared by between 14% and 20% in a year.