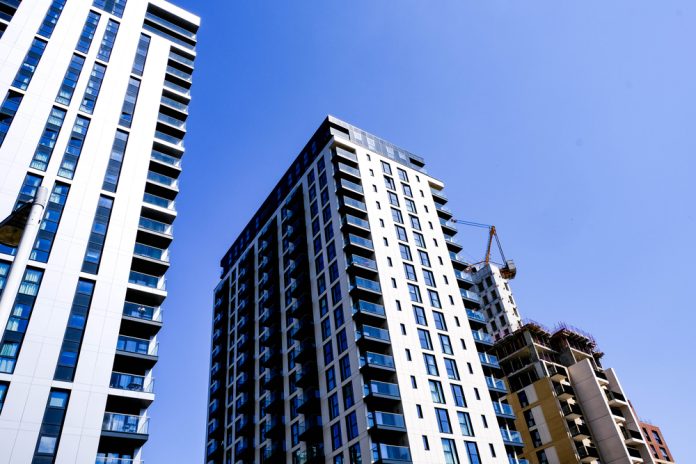 If they continue to work at their current pace, it will take the government 400 years to resolve the unsafe cladding issue.
Since July 2020, 12 buildings have been completed. In total, 3,191 buildings have unsafe cladding.
Property developer StripeHomes has found that it will take 397 years to complete all of the buildings.
"The chances are they will be waiting a while as in the 18 months since the building safety fund was announced, the government's efforts have been woeful and so the further pledge of £4bn announced last week will bring little reassurance," said managing director, James Forrester.
"As if that wasn't bad enough, those without an EWS1 are effectively trapped in their homes unable to sell due to mortgage companies rendering their homes worthless."
"It's a dire situation and we need action, not PR spin and promises. It's also highly unlikely that the nation's biggest housebuilders will simply roll over without a fight and so the only ones likely to benefit from Gove's latest announcement are the legal teams representing the parties in question."