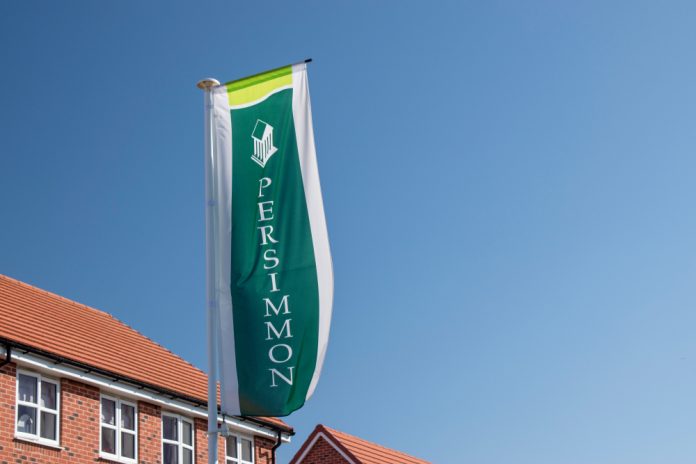 Housing group Persimmon has reported bumper results for the second half of 2021.
After it completed 14,551 sales and the cost of an average home jumped from £230,534 to £237,050, revenues jumped 8.4% last year to £3.61bn.
Dean Finch, the chief executive at Persimmon, said: "While the industry continues to face the ongoing operational and economic challenges as a consequence of the pandemic, particularly as the Omicron outbreak unfolded in the last six weeks of the year, the group continues to manage these ongoing challenges comprehensively."
"The long-term fundamentals of the UK housing market remain strong and I am confident."
The company benefitted amid the government's stamp duty holiday and the demand for housing that grew in the pandemic as people sought out bigger properties with more space.