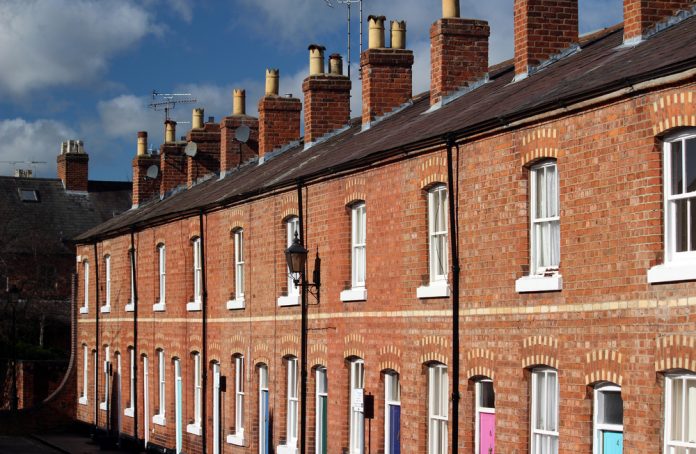 According to the property website Zoopla, the UK housing market could be worth £9.2tn on the open market – more than four times the UK economy.
Soaring housing prices amid the stamp duty holiday have led to an increasing in house prices, which are now worth more than 550bn more than the same period a year earlier.
The coast of an average home in the UK is now worth £50,000 than it was a year earlier.
"Over the last five years, the total value of homes has risen by £1.66tn, more than five times the total value of all GB housing transactions in 2020. It is also around the same value as the market cap of Apple, which is the world's largest company by value," it said in Zoopla's report.
"The rise in values since 2016 signals modest but sustained annual house price growth across the UK since then, underpinned by low mortgage rates, which has resulted in a cumulative 20% uplift in the value of housing."
Prices across the UK vary. The cost of all the homes in Westminster and Kensington and Chelsea equates to the same cost of homes across the whole of Wales.