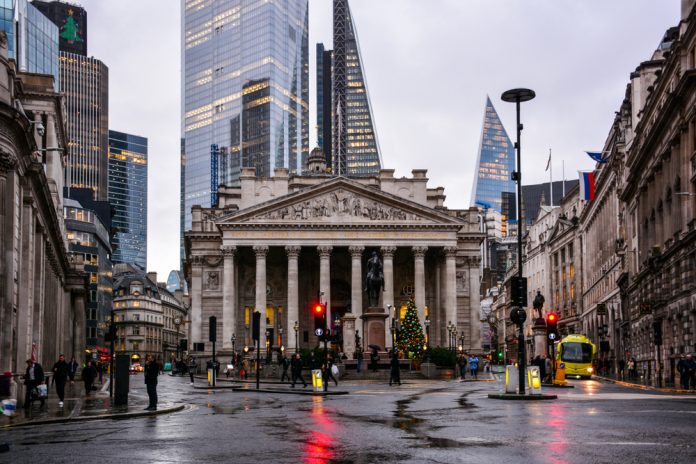 The Bank of England's chief economist has said that the UK housing market is "on fire", as demand continues to grow amid the stamp duty holiday.
Andy Haldane said that the market was likely to remain hot and also lead to worse inequality due to a higher demand from richer households who have saved money over the lockdown.
"As things stand, the housing market in the UK is on fire. There's a significant imbalance between incipient demand and available supply of houses, and because the laws of economic gravity have not been suspended, the result is pretty punchy rises in house prices," said Haldane.
"For most people the global financial crisis came like an earthquake exposing those structural fault lines in our societies, of which inequality is among the largest," he added.
Many wealthier households in the UK have seen their savings increase over the pandemic, which has led them to seek out larger properties with more space.
House prices hit new highs in May and are likely to continue to rise for some time.