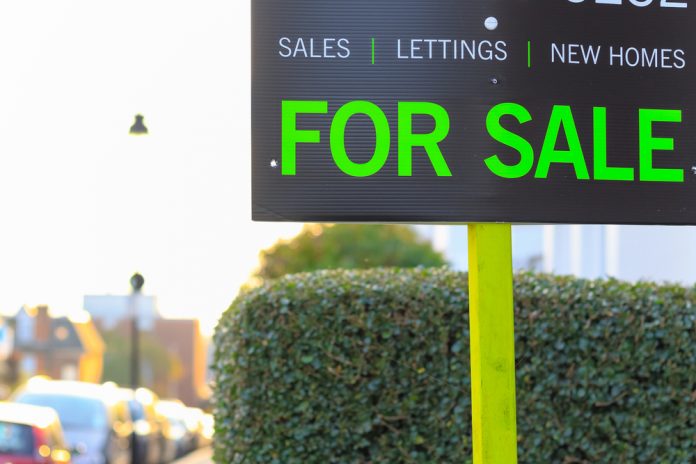 The housing market boom is set to continue this year, with total value of homes sold in the UK expected to reach £461bn.
Up by 46% compared to 2020, the housing market is remaining strong as people search for more space. According to Zoopla, this year will be the housing market's busiest in 14 years.
Busiest housing markets are in Wales, Yorkshire and the Humber, and north-west England. Houses in Central London are taking longer than usual to sell. Prices are also falling in the capital, with houses in the City of London down 2.5% year-on-year.
The housing market may slow down following the stamp duty holiday and higher unemployment after the end of the furlough scheme.
Russell Galley, Halifax's managing director, commented: "The stamp duty holiday continues to add impetus to an extremely active market, magnifying the current shortage of available homes as buyers aim to take advantage of the government scheme.
"The influence of the stamp duty holiday will fade gradually over the coming months as it's tapered out but low stock levels, low interest rates and continued demand is likely to continue to underpin prices in the market
"There is growing optimism in the long-term outlook of the UK economy as the vaccination programme continues at pace, yet we remain cautious about the medium-term prospects of the housing market," he added.