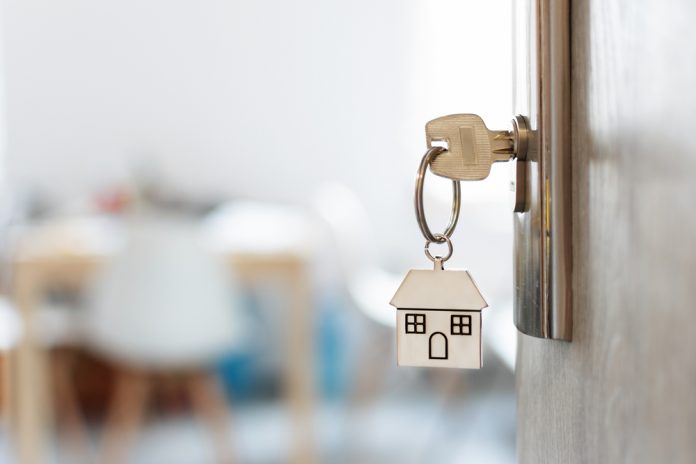 Retail, hospitality and in fact any sector associated with travel and tourism have taken major hits as a result of the COVID pandemic. The situation, according to Love Home Swap Managing Director, Celia Pronto, is pretty similar for home-swapping businesses.
One big difference that Ms Pronto highlights is that the Love Home Swap platform has allowed members to connect with service operators, and each-other, during the pandemic, and that meant the company were able to achieve both a 'very strong retention rate' and 'strong renewal rate', despite home swapping not being possible during the height of lockdown.
What might spark a home-swapping bounce-back?
At the height of the pandemic, swap volumes agreed were running at just 10% of Love Home Swap's regular levels. Shortly after, in May, the noted a 'marked increase in activity rates', and ever since consumer sentiment has improved, to the point where that company are now running at 64% of their pre-COVID volumes.
Going forwards, Ms Pronto identifies three reasons to expect a home-swapping renaissance. The first is staycations. Having already seen swapping agreements spike over the summer, it's reasonable to think that between potential new restrictions and even Brexit uncertainty, that Brits might seek the convenience of home-swapping to explore new destinations around the UK.
Second, is cost. With many people struggling with finances during the pandemic, but at the same time desperate for a break, Ms Pronto says that home-swapping will offer money-savvy consumers 'the most cost-effective' way to travel, and the chance to stay in spacious accommodation.
Third, is the safety factor. Although hotels and resorts have put in place advanced cleaning procedures in their rooms and public areas, Ms Pronto believes that what might give home-swapping the edge is the impression that being in a home gives to residents, and the fact that it 'gives them a real sense of control over their environment'.
What are Love Home Swap doing to adapt their service?
Speaking on the company's efforts to engage users and ensure the health and safety of health swappers, Ms Pronto commented:
"We have an incredibly engaged community of home swappers on the platform, and we've spent our time listening to them to ensure we are meeting and exceeding their needs and expectations as we move and evolve through this pandemic. We've done a lot to improve our customer journey, as well as focussing on the support and guidance our excellent Customer Service team provide to members every day."
"We've also thought about what guidance we can provide to help our members swap safely – with an example of this being a guide we've produced for members on how to prepare and clean their home for guests. We know that health, safety, hygiene and wellbeing are all significant priorities for our members and will continue to do everything we can to support them. As we look to the recovery, instilling confidence in our members is crucial and will allow us to continue to help them travel through the power of home swapping."