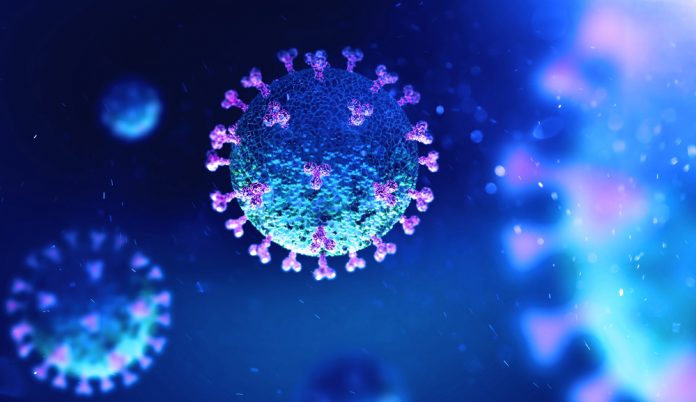 Boris Johnson has announced a raft of new restriction for the UK which includes the closing of non-essential shops and avoiding all travel that is not essential.
This has created a large degree of uncertainty for the construction industry as there are questions over whether travel to work is essential and if construction sites will have to close.
Prior to Boris Johnson's address to the nation, Nicole Sturgeon has said she thought construction sites should close in a press conference.
Nicola Sturgeon said:
"Life should not feel normal right now, so if it is, you are not doing the right things and I want to ask you to put that right. There are still too many people across our country who have been expected to, or are expecting, to go to work as normal and that presents a serious and unnecessary risk of spreading the virus. You should close for the period of the efforts to combat this virus."
"This morning I was specifically asked on radio about building sites and hair salons and my advice would be to close."
While it remains unclear as to the course of action the construction should take, there has been a mixed response in the industry with reports of some sites closing and other continuing business as usual.