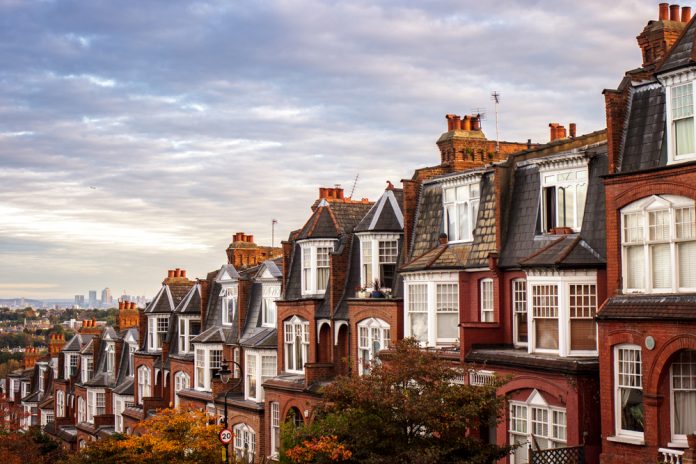 October saw the quietest month for house sales in over a decade, as the stamp duty holiday ended.
Transactions fell by 52% to 76,930 in October as people rushed to finish transactions before the end of the deadline. The number of house sales was also 28% lower than the same period last year.
"Property sales plummeted in October, but … we always see drops like this after the end of a tax break, and we tend to see buyers hunker down for winter, so the combination of the two was always going to mean a quieter few months," said Sarah Coles, a personal finance analyst at Hargreaves Lansdown.
"The monthly drop looks spectacular, as sales almost halved, but this was from an enormous peak created by the final stamp duty holiday deadline. A major chunk of sales we would otherwise have expected this winter were rushed through in time for the deadline at the end of September," she added.