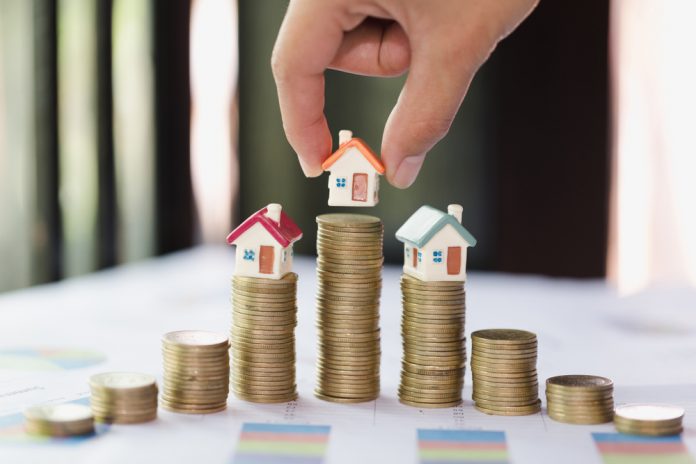 New figures have shown the price of homes across the UK to rise by an average of £25,000.
Figures the Office for National Statistics found that in the year to August, the cost of homes rose across all UK regions and now cost an average of £264,000.
In London, the average price of a home is now £526,000. The capital saw the lowest increase of growth as people were leaving the capital for more space amid the lockdown.
Commenting on the price increases in Yorkshire, Nitesh Patel, a strategic economist at Yorkshire building society, said that average prices were up by £33,000.
"This is significantly more than what many people earn in a year. With the stamp duty holiday now having ended, we expect the recent high-level activity to cool.
That said, demand is still strong, with evidence that homeowners are still evaluating their housing needs, and many households have built large levels of savings throughout the pandemic, increasing deposit sizes for those looking to upsize.
"And on the supply side, the number of properties coming on the market for sale is shrinking, providing further support to prices."