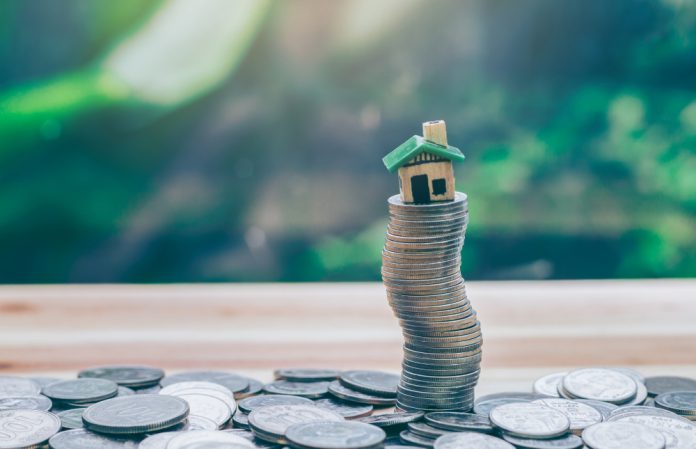 New research from Investing Reviews has revealed the countries in the world with the most and least accessible property ladders.
On this list, the UK was the 10th least accessible. The property market in the UK is much more difficult to access for prospective homeowners in the UK than in many other nations due to factors including rising property values and low interest rates that make it difficult to save.
Countries, where the property ladder was less accessible than in the UK, included Luxembourg, Switzerland, South Korea and Japan.
According to the research, Luxembourg is the least affordable country for first-time buyers and had an affordability score of just 2.84 – compared to the UK's 5.84.
This is due to the very expensive property prices, which on average cost up to £751.16 per square foot.
Countries that are the most affordable include India, Turkey and Bulgaria. India has the most affordable housing of all the G20, OECD and European Union countries. As a country, it had a score of 9.33. This is thanks to the relatively low average salaries being offset by equally low property costs per square metre, affordable utility costs increasing affordability.