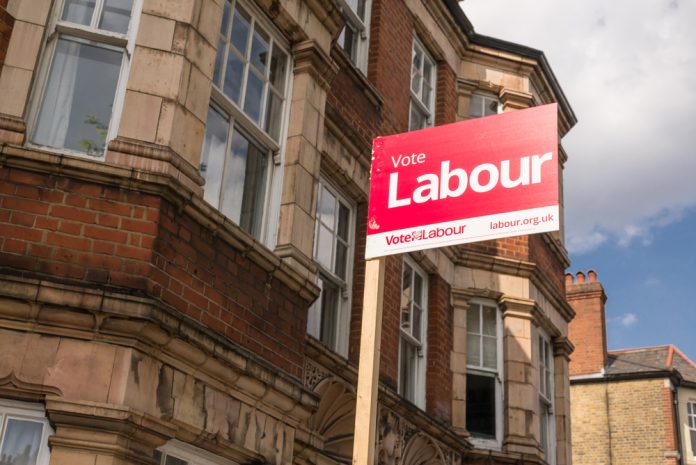 Labour has announced new plans, where they want to give first-time buyers the rights to purchase new-build homes for six months.
As part of their new homeownership plans they will announce this weekend, the Labour party also cut affordable rents. Plans include reducing the number of properties that can be bought by overseas buyers and giving councils the right to force landowners to sell vacant sites to build new housing at cheaper cost.
Lucy Powell is the shadow housing secretary. She said "Labour is the party of homeownership, the Tories are the party of speculators and developers. They treat housing as a commodity, not the bedrock of stable lives and life chances."
The suggested policies will be announced this weekend in Brighton, at the Labour conference.
Currently, affordable rent is considered 80% of market rents. Labour wants to cut this to 30% of average household income, which will allow people to save more and buy a house.