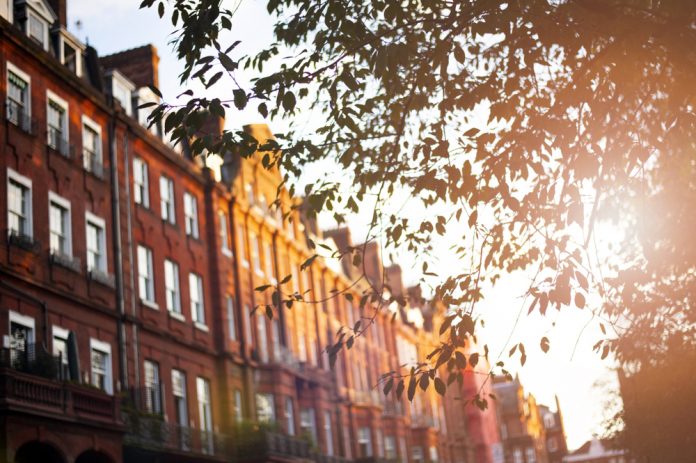 Countryside Properties is to scrap rises in ground rents after it was probed by the Competition and Markets Authority.
The rents will be kept at the same level as when buyers first purchased their homes.
The Competition and Markets Authority is also looking into Taylor Wimpey, Barratt Developments and Persimmon Homes.
"No one should feel like a prisoner in their home, trapped by terms that mean they can struggle to sell or mortgage their property," said Andrea Coscelli, chief executive of the CMA.
"We will continue to robustly tackle developers and investors – as we have done over the past two years – to make sure that people aren't taken advantage of."
Katie Kendrick, is founder of the National Leasehold Campaign (NLC). She said that the new changes will help people "escape onerous ground rents that make their homes unmortgageable and unsellable".
"We are delighted that Countryside are the next domino to fall in this whole sorry saga of doubling ground rents."