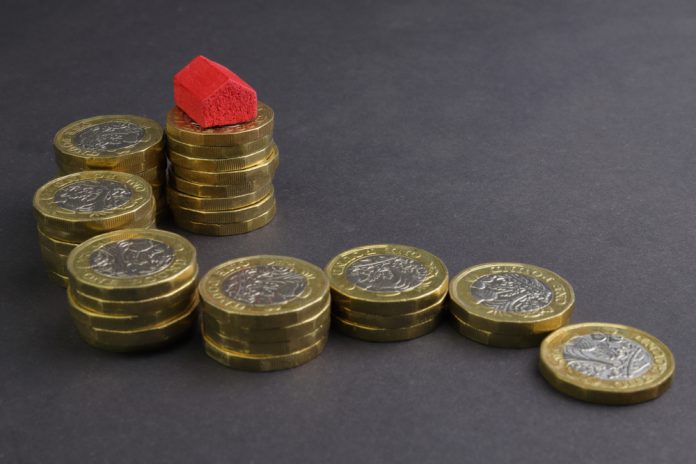 The average UK house price fell by £10,000 in July as the housing market cooled following the stamp duty holiday.
Data from the Office for National Statistics (ONS) found that the average home in the UK cost £256,000 in July. May buyers rushed to complete deals ahead of the stamp duty holiday deadline that was on 30 June.
Nitesh Patel, a strategic economist at Yorkshire building society, said: "With housing supply low relative to high demand, we can expect house prices to remain out of reach for many first-time buyers. And if rents also continue to increase, their ability to save up for a deposit will continue to diminish,"
"There are no signs of imminent deflation, because the race for space, rock bottom mortgage rates, and the welcome return of first-time buyers are continuing to breathe life into the market," she said.
"We still haven't finished the process of reassessing how and where we want to live in a post-pandemic world. Many of those who were keen to move held back because they couldn't find anything on the market, and they didn't want to get embroiled in a bidding war."
Whilst house prices fell from June to July this year, in the 12 months to July house prices rose 18%.