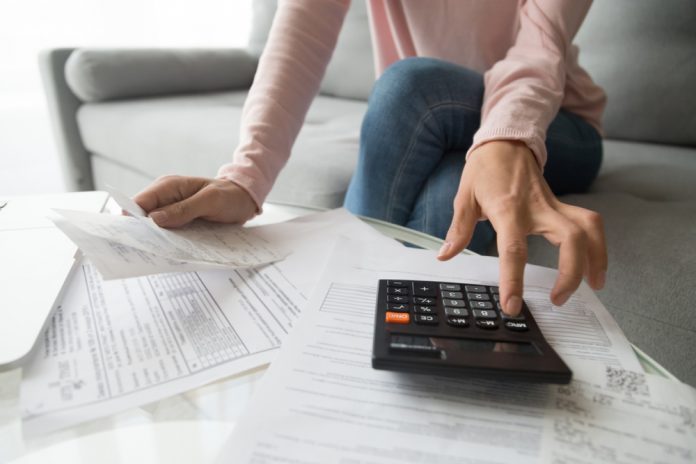 The biggest jumps in rent across the UK are towns such as Rochdale, Folkestone and Farnham – where rents have jumped by 25%.
According to Rightmove, there has been a rise in rents from commuter towns and seaside locations.
There has also been a growth of people wanting to live in the city, as Covid restrictions are easing. Rents in city centres are on the rise. The average rents outside London had grown to over £1000 per month for the first time.
"We are seeing signs of the city centre comeback. As businesses settle into a more structured balance between home and office time, we expect this to continue for the rest of the year," said Tim Bannister, Rightmove's director of property data.
Andy Halstead, HomeLet & Let Alliance chief executive, says: "Throughout the Coronavirus pandemic, the government rightly took measures to protect tenants but didn't go far enough to balance the protection for landlords.
"It's a continuation of the theme that we've seen for many years, with landlords being penalised by higher taxes and increased complexity in obtaining possession of their properties.
"In simple terms, increased costs for landlords mean increased costs for tenants. Some landlords have exited the market whilst the stamp duty holiday has stimulated the sales market, impacting the stock level. These are all factors driving an increase in rental values for new tenancies, which are way above the rate of inflation. "