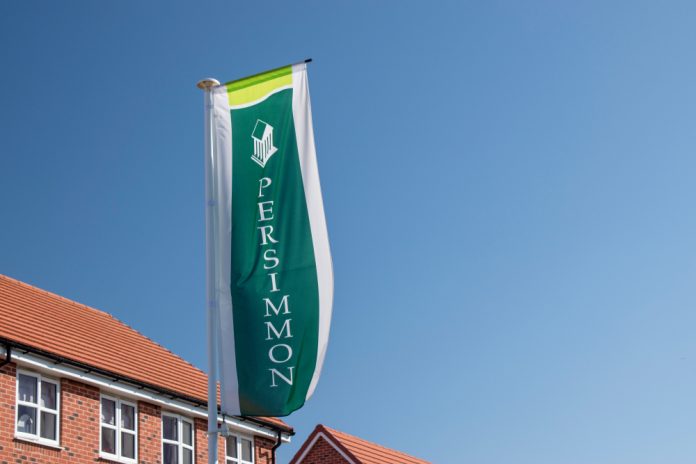 Persimmon posted a surge in sales amid the boom in the housing market.
The housebuilder saw sales surpass pre-pandemic levels and saw revenues of £1.84bn during H1 of 2021.
The FTSE 100 company has said that the full-year dividend payment will come in at 235p in August.
Russ Mould, investment director at AJ Bell, said: "Pre-Covid Persimmon had to adopt a 'less is more policy', a series of issues with build quality leading it to dial down temporarily on the number of homes built to ensure purchasers weren't left unsatisfied.
"So, investors will be relieved the housebuilder has now been able to ramp up build volumes to pre-pandemic levels without apparently compromising on quality."
"This follows up on the recent agreement with the competition authorities to support customers who have encountered issues with leasehold properties. After the scandals over wonky house builds and executive pay, Persimmon is making strides towards being a better corporate citizen."
"It's easy to be generous when your pockets are full so there should be little surprise that with more than £1 billion of cash Persimmon is accelerating capital returns to shareholders. However, Persimmon is also buying up land at attractive valuations, laying the foundations for future profitable growth."
The group also said that it bought 10,000 new plots of land at 48 sites.