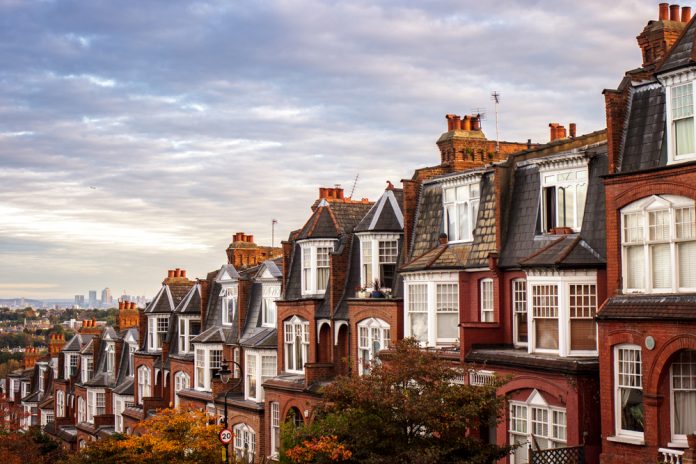 The average price of homes in the UK dipped in April according to the Office for National Statistics.
The average property price was down 1.9%, which is approximately £5,000 to £250,772. The price of a home is still, however, £20,000 higher than April 2020.
The ONS said that the dip in April would have been due to people putting in lower offers over February and March as the stamp duty holiday was expected to end in March.
"House prices dropped in April, which is bound to unsettle homeowners after almost a year of accelerating price rises," said Sarah Coles, personal finance analyst at Hargreaves Lansdown.
"However, this isn't necessarily the beginning of the end for house price growth, it's more likely to be a sign of what an arbitrary deadline can do to a market.
"At this stage we're not expecting this to be the ultimate turning point for the market, but it's a useful wake-up call for buyers, and a reminder that house prices aren't a one-way street."
Paul Stockwell, who is the chief commercial officer at Gatehouse Bank, said: "The original stamp duty discount deadline of March has made itself felt with a monthly dip in house prices, but annual growth is still remarkable. There remains a shortage properties coming onto the market in many areas, resulting in intense competition in some cases, and this factor is likely to keep prices pushing upwards throughout the summer."