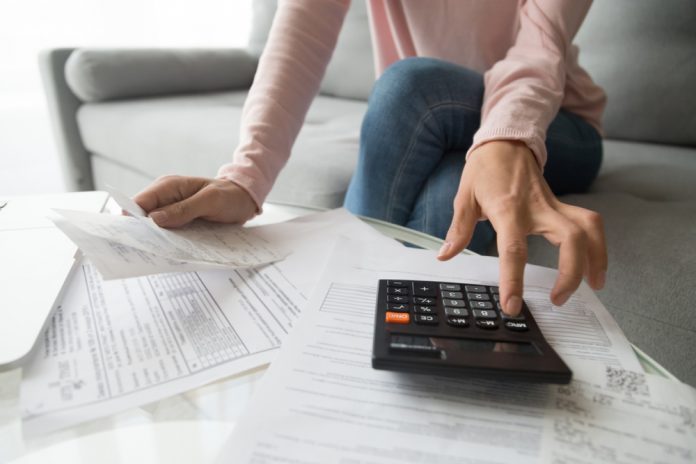 Research from the estate agents Hamptons has suggested that people would be better off renting than buying in the UK.
For the first time in 10 years, the average private sector tenant would be saving £71 a month less than a house buyer.
This news comes despite the fact that average rent in the UK has increased by 7.1% over the past year.
Aneisha Beveridge, Hamptons' head of research, said: "A year ago, lenders were either increasing their rates or withdrawing higher loan-to-value mortgages altogether," she said.
"For first-time buyers in particular this pushed up the cost of paying a mortgage, if they could get one at all, to well above the cost of renting."
"And while interest rates are falling, they're still considerably above where they were pre-pandemic on higher LTV (loan-to-value) loans. Despite this, we expect the gap between renting and buying to close over the remainder of this year, moving back towards longer-term levels in 2022," she added.
The biggest difference in price between renting and buying is in Greater London, where £251 cheaper a month to rent.