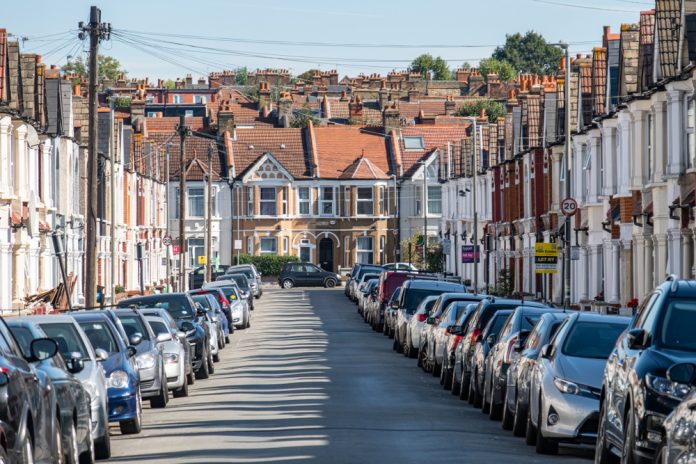 Overseas landlords with property in the UK has hit a five-year high.
The number of landlords from abroad has surged by 19% since the EU referendum to 184,000.
The surge in numbers was following a weaker pound and better exchange rate for overseas buyers.
An estimated 57% of homes in central London are owned by foreign buyers – with the attraction to London property expected to remain strong. Overseas demand is particularly strong in Hong Kong, India and Russia.
Despite economic uncertainty surrounding Brexit and the pandemic, the pound has steadily risen and house prices have increased.
The housing market has also surged over lockdown for people in the UK, as they search for more space and Rishi Sunak introduced the stamp duty holiday.
Jonathan Hopper, the CEO of Garrington Property Finders, has said that the benefit of the stamp duty holiday has now been cancelled out by the rising cost of houses.
"But despite this it remains a powerful catalyst, convincing countless would-be buyers that the time has come to move. As lockdown restrictions ease and more homes come on to the market, greater choice and rising consumer confidence look set to drive the second surge in buyer appetite," he said.