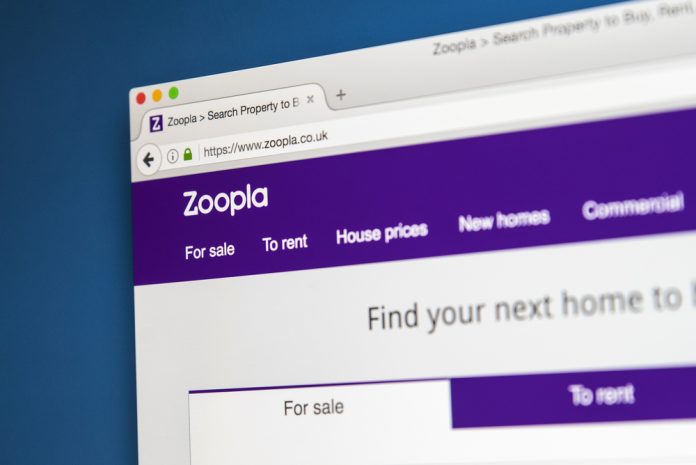 A new report from Zoopla has found that the value of UK homes sold doubled in the first 15 weeks of 2021.
The rise in home values was driven by people searching for space amid the pandemic. Glasgow, Bristol, Nottingham, Stoke-on-Trent and Middlesbrough are the five busiest housing markets, according to the report.
Buyer demand is set to slow down as lockdown eases.
David Ross, Managing Director, Hometrack, commented: "Behavioural changes associated with the easing of lockdown – children returning to school, people getting more comfortable having buyers view their homes – has led to an increase in the number of family homes being listed for sale.
"But, it's not enough to match the appetite in the market for extra space. Houses currently make up 59% of properties listed – that's down from 76% in 2017.
"The resurgence of first-time buyers, using 95% LTV mortgage guarantee products, is further constraining available supply. All of this continues to support price growth in the short term. Though it has moderated slightly this month, it's still the fifth month in a row that annual growth figures have sat at 4.0% or above," he added.
House price increased by 4% in March of this year, which is compared to the 2.1% growth recorded in March 2020. Manchester, Liverpool, Leeds, Nottingham and Leicester registering house price growth in excess of 5% year on year.