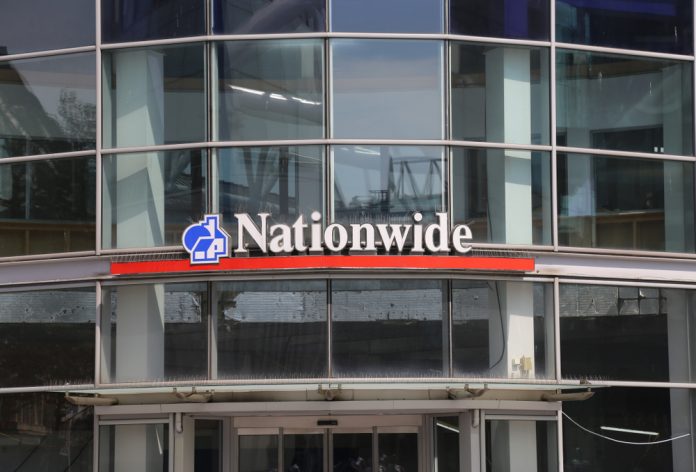 Nationwide has announced plans to increase the amount they are lending to first-time buyers.
In order to help people who have been excluded from the market, they will allow first-time buyers to take out a loan that is worth 5.5 times their earnings.
This means that a couple with a joint income of £50,000 will now be able to borrow up to £275,000, rather than the previous amount of £225,000.
The scheme will not be made available to those who are self employed.
"Nationwide was founded to help people into homes of their own and that remains the case as much today as it did 135 years ago," said Henry Jordan, the director of mortgages at Nationwide.
"In the UK there are nearly 5m private rented households, but many of these renters have dreams and aspirations of buying a home of their own. However, with household incomes rising at a slower rate than house prices, many first-time buyers are finding it increasingly hard to get on to the property ladder," he added.