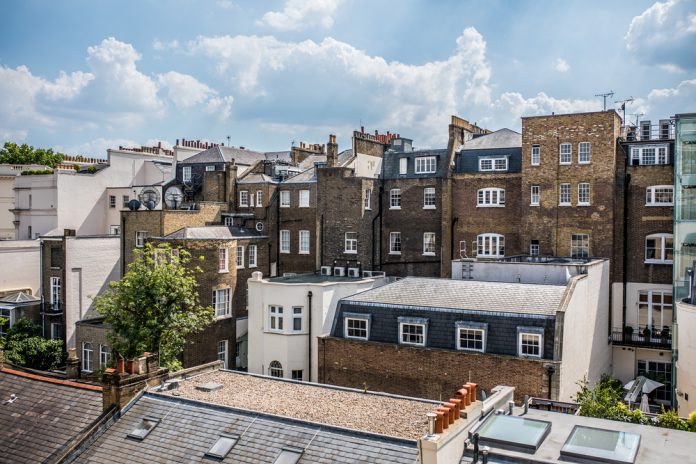 New research has found that London house prices have risen by 7% over the past year.
Due to the stamp duty holiday and growth in demand, the price of houses in the capital surged. In Islington, prices have grown by £72,803.
Research from BuildScan saw the average house price for first-time buyers in the UK to increase from £207,068 to £221,743 – a £14,675 growth.
Buildscan's founder and nanaging director, Harry Yates, said: "Current market conditions remain very favourable for buyers, largely due to the ongoing low cost of borrowing and, of course, the saving made via the stamp duty holiday."
"The consequence of fuelling such demand is always going to be an uplift in property prices. As a result, first-time buyers are now facing a considerably tougher challenge than they were less than a year ago, with house prices climbing by more than £70,000 in some areas," he added.
In the London borough of Haringey, the average cost of a home for first-time buyers has increased by £61,752 to £550,014. In Hammersmith and Fulham, the increase is £45,372 to £649,785.
Estate agent Savills has predicted that the price of London homes will boom over the next five years.
Lucian Cook, Savills head of residential research, commented: "2021 is going to be a complex and uneven year, with competing forces impacting the housing market at different points. But the outlook has improved since the beginning of the year given the speed of the vaccination programme, the expected relaxation of social distancing measures and government support for both jobs and the housing market."