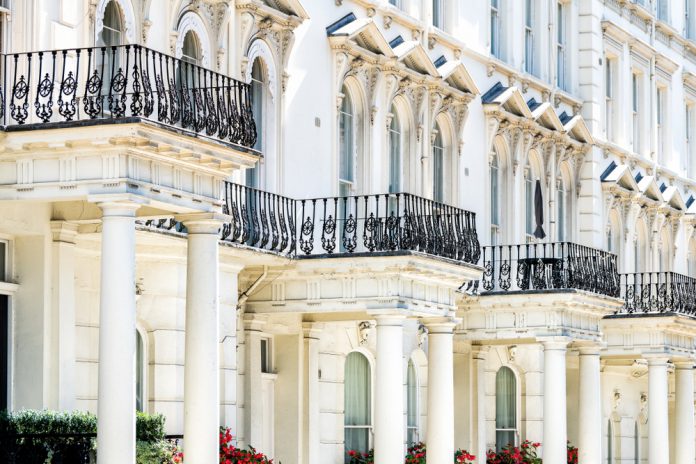 Rightmove has revealed private rents in many UK city centres have fallen by up to 12%.
The property website found a decline in renting prices for Central London, Manchester and many other cities to have fallen whilst the price of private rents in northern England, smaller towns and villages grew as people move to the suburbs.
The average renting price in London is 12.4% lower than a year ago, with prices in Edinburgh city centre falling 10% and renting prices down 5.3% in central Manchester.
Rightmove revealed the highest areas of growth outside of London to be the city of Durham, where average asking rent a month for a two-bedroom property grew 16.4% to £632. Asking prices also grew in Keighley in West Yorkshire, and Wigan in Greater Manchester by  14.6% and 11.2%, respectively.
Tim Bannister, is the Rightmove director of property data. He said that the findings on rents "bring a challenge for some landlords, but also an opportunity for tenants who may be able to make a longer-term decision and move into a city centre now … at a more attractive rent than this time last year".