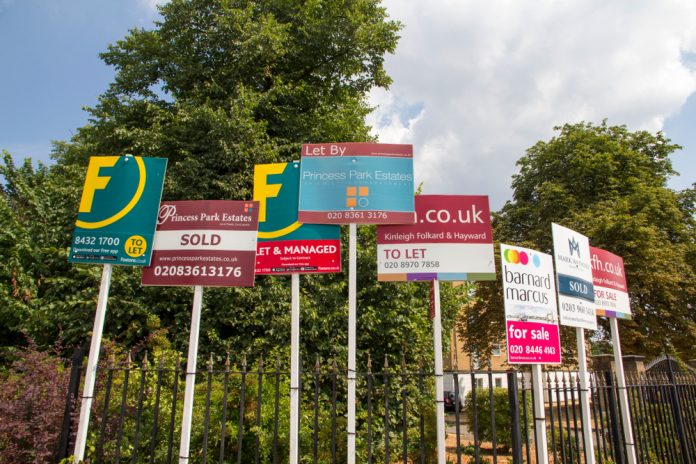 New data has shown house prices in London to jump by 4% at the end of last year.
The average house price in the capital surpassed £500,000 for the first time to £513,997 as home buyers raced to beat the end of the stamp duty holiday and international buyers hoped to complete transactions before the additional tax
"The stamp duty holiday is a particular benefit in London and is likely to have played a significant part in this strong price growth, as the higher average house prices means that more stamp duty is typically due," said Jamie Durham, a PwC economist.
"Despite a weak economy and the considerable impact of Covid-19, this data shows that the housing market has continued to perform strongly, buoyed by the stamp duty holiday, pent up demand and preference changes brought about by the pandemic."
Prices surged in inner London. Kensington and Chelsea saw prices jump by 20% this year, which is despite more people moving out of London for more space.
The ONS said: "Demand for property in inner London may be particularly responsive to temporary property tax changes as property prices are high and therefore so is the corresponding tax to be paid. In addition, compared with other regions of the U.K., London has a relatively high proportion of properties bought for investment, including from cash buyers and overseas investors."
Ross Counsell is the director at Good Move. He said: "We can put this growth down to the influx of people looking to buy property in 2020, both before the end of the Stamp Duty Holiday in March, and due to many people simply looking for more spacious properties, particularly in rural locations, during lockdown. 
"Mortgage approvals too are at an all-time 13 year high, and with such high demand for properties and mortgages, naturally comes higher average house prices."