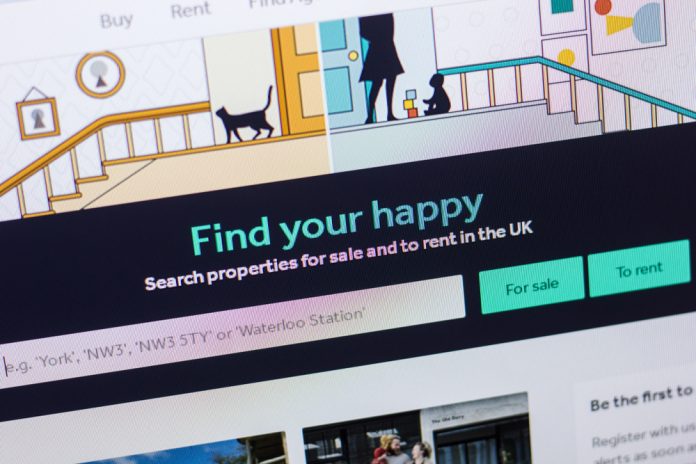 Rightmove has warned that people could be hit with an unexpected tax bill of up to £15,000 each if the stamp-duty holiday ends in March.
The property website said that 613,000 property sales that were made in 2020 are in the process of being completed. For the average property, it takes over four months from offer to completion. Many could therefore miss the stamp duty holiday and be hit with a tax bill.
Rightmove has called upon the government to extend the deadline.
According to the website, house prices are also falling in attempt for sellers to complete deals before March. An estimated 100,000 people will miss the deadline.
"Rightmove's early January market-leading indicators of buyer demand and the number of actual sales being agreed are looking robust, showing that there are many compelling reasons other than the stamp duty savings to make buyers enter the market in 2021," said Rightmove director of property data Tim Bannister.
 "While the tax savings were an added incentive, movers' desire for more inside and outside space seems to be continuing, and this new lockdown could be a spur to act in 2021 for those who can and who did not do so in 2020. However, there are still a huge number of sales agreed in 2020 that are stuck in the processing logjam and awaiting legal completion," he added.
This past year has seen a boom in the housing market. Visits to Rightmove are up 33% on the same period at the start of 2020 as people are looking for more space amid the pandemic.
 "The Manchester suburbs – places such as Sale and Altrincham – are absolutely flying. People are looking for more outside space, and there's much more activity at the higher end of the market – properties being sold at £500,000 and over – compared to 12 or 18 months ago," said Matthew Smith, who is a sales and lettings director at estate agent Thornley Groves.