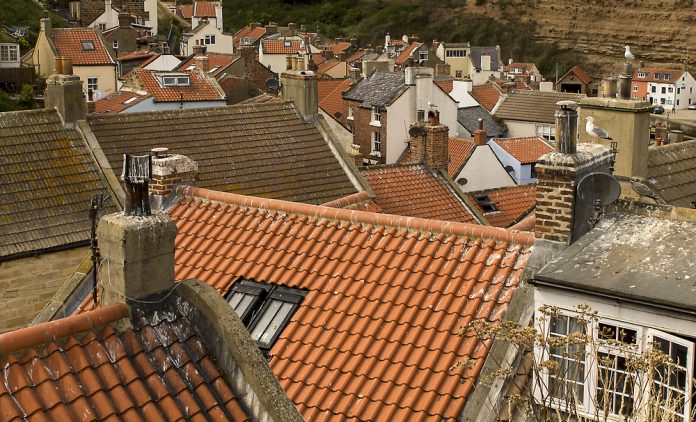 New research by loan specialists, Market Financial Solutions, revealed that the majority of UK adults consider the Housing Crisis to be "one of the main issues" facing the UK.
The nationally-representative sample of 2,000 UK adults found that even amidst Brexit uncertainty and COVID disruption, some 51% consider the Housing Crisis to be one of UK's most notable problems.
The company's survey identified the Housing Crisis as a mismatch between the demand and supply for property. And, according to the BBC, the gap between housing stock and the required number of properties for everyone to have a 'decent home to live in' stands at more than a million homes.
When asked about the government's approach to the Crisis, around 62% said that housing policy is an important issue that has been neglected by consecutive governments. Concerningly, only 17% of people knew who the UK Minister of Housing was.
On a brighter note, of those surveyed were satisfied with Rishi Sunak's response to COVID-19, versus 16% who were dissatisfied. Similarly, 19% of UK adults – and 32% of those aged 18-35 – are considering buying a property before the stamp duty holiday expires on the 31st of March 2021.

Commenting on the research, MFS's CEO, Paresh Raja, said that: "While the government is often keen to stress just how important the issue is, events like Brexit and COVID-19 have obviously been prioritised. This a reflection of the complex challenges that the UK is facing at the moment.
 
"Importantly, Britons seem to be behind the support and stimulus packages that have been announced to help those affected by COVID-19. This includes the stamp duty holiday, which has been among the most effective initiatives. According to Halifax, house prices in October 2020 were 7.5% higher than the same month a year earlier. Clearly many are still hoping to take advantage of the holiday, too."
 
"Over the coming months, the government must focus on the housing crisis. However, it is also up to those involved in the property market – lenders, estate agencies and brokers – to ensure they are doing everything in their power to help prospective homebuyers." 
UK citizens also ought to heed the warnings of those unpicking Boris Johnson's housing policies. Between the stamp duty holiday, citizenship being offered to wealthy Hong Kong nationals, and the considering allowing pension pots to be spent on house deposits, we may be seeing an artificial and short-term spike in demand. With more houses being sold, not enough being built, and the average price hitting an all-time high, the reality of the Housing Crisis has never looked more bleak for first-time buyers.