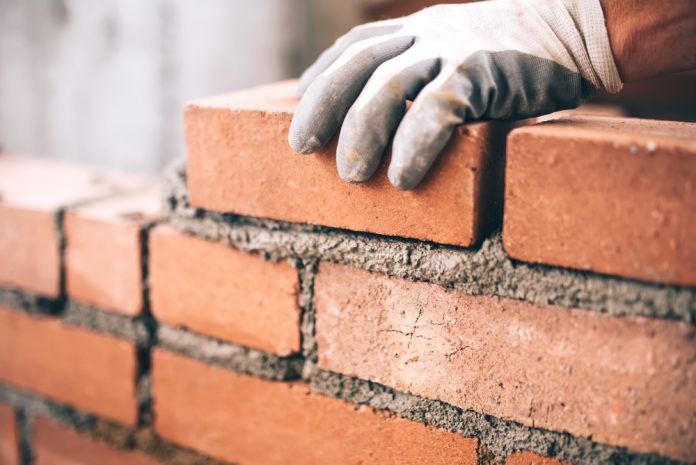 The ONS reported on Thursday that the UK economy grew by 15.5% during the third quarter of 2020, which is the largest quarterly growth rate ever recorded. However, with second lockdown now in full force, the impetus may be on the sectors still allowed to operate – such as trade and construction – to carry the economy through the winter period.
The summer growth was deemed a 'small but welcome recovery' from the 19% decline suffered in June, and was contributed towards by services, manufacturing and construction. Now, however, with the closure of all but 'essential' businesses (which appear to be all but leisure activities, bars and restaurants, and some retail outlets) the upwards trajectory of the construction sector versus its counterparts is expected to continue – according to trades-specialised mobile billing app, Powered Now.
According to the company's CEO, Ben Dyer, British construction and home improvements will fare well during winter. Discussing the impact, a second lockdown will have on SMEs in the trade sector:
"The economic recovery we have seen in this morning's announcement is indeed welcome, but of course with much of Britain in a state of national lockdown over the month of November, this month and the subsequent winter season are of course going to present yet more challenges. That's why it would prudent to look towards sectors that remain open, such as construction and the trades, to provide the kind of stability we need at the moment."
"The new restrictions have had a negligible impact on the construction sector so far, and overall activity around construction has to be welcomed. Given the bonanza that housebuilders are currently experiencing from the stamp duty reduction, it's no surprise that they are the best performing sector of the construction industry. Whether this boom for the housing industry will be followed by a bust is unknown. At the moment, most firms are just grateful for the good business they are getting right now given how much other sectors are suffering."
Mr Dyer adds that the supply of building materials remains a constraint, and in part he attributes this to suppliers over-reacting to the first lockdown. He notes that slowing PMI growth seen last week might illustrate lockdown hampering demand – but he said "Let's hope that's not the case".
One sub-sector of trade and construction which remains strong, according to Powered Now, is home improvements. Though home-owners may become more anxious if the virus continues to spread, indicators show that shortages in the supply of materials may be easing – but we shall see what Brexit has to say about that.